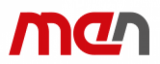 G22 - Intel Core i7 CPU Board
3U CompactPCI Serial The G22 is a 4HP/3U CPCI Serial CPU card with a 3rd generation Intel Core i7 processor, supporting USB, SATA, PCI Express and Gigabit Ethernet rear I/O interfaces.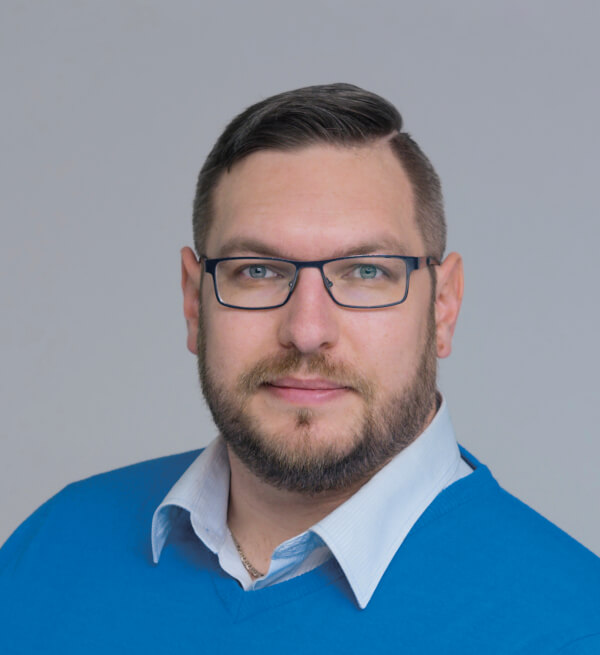 Základní informace
Main Features
Intel Core i7, 3rd generation
Quad-core 64-bit processor
4 HP system master and peripheral slot
PICMG CPCI-S.0 CompactPCI Serial
4 or 8 GB DDR3 DRAM soldered, ECC
mSATA and microSD card slots
Standard front I/O: 2 DisplayPorts, 2 Gb Ethernet, 2USB 2.0
Standard rear I/O: 7 PCIe, 4 USB 2.0, 4 USB 3.0, 5 SATA, DisplayPort/HDMI
Rear I/O via mezzanine board: up to 8 Gigabit Ethernet
Intel Turbo Boost, Hyper-Threading, AMT 8.0
Open CL support
Blokové schéma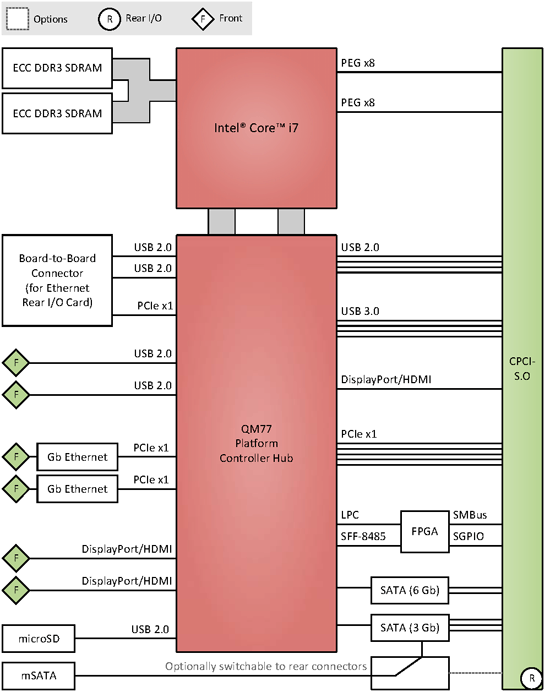 NAVRHNEME VÁM ŘEŠENÍ NA KLÍČ
Hledáte technologického partnera? Neváhejte se na nás obrátit.