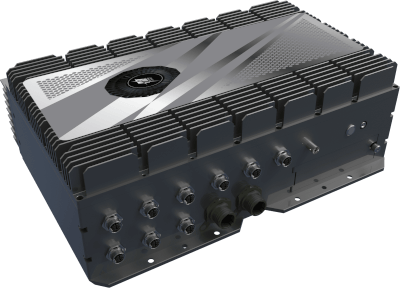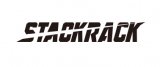 SR800-X1
AI Inference NVIDIA® GPU workstation with NVIDIA QUADRO P3000 , Intel® Xeon® D-1587 Processor (16 Cores), 128GB DDR4 ECC RDIMM , MIL-STD 461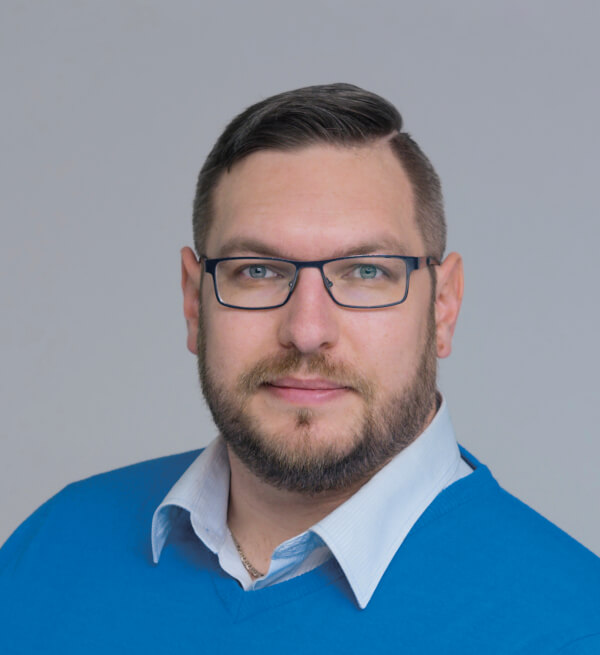 Základní informace
Ultra-High Performance Intel® Xeon® D-1587 (1.7 GHz, up to 2.3GHz, 16-cores, 32 threads)
128GB DDR4 ECC RDIM
Quadro P3000 MXM Support
1x M.2 2280 M key NVMe socket (PCIe Gen3 x4) for NVMe SSD installation
Dual Removable 2.5" SSD Tray
MIL-STD 461/1275 18V to 36V DC Input
IP65 Fanless Rugged Platform
DTL38999 Connector
7STARLAKE ruggedized AI inference platform specifically designed for NVIDIA® Quadro Series and supports Intel® XEON Broadwell DE Core™ processor. Utilizing 7STARLAKE' Open, Modular, Scalable Architecture, SR800-X1 provide optimized cooling solution for Quadro P3000, ensure the stable system operation in harsh environments. In addition to Quadro P3000, SR800-X1 provides one M.2 NVMe slot for fast storage access. Combining stunning inference performance, powerful CPU and expansion capability, it is the perfect ruggedized platform for versatile edge AI applications.
Modern Radar Sensor systems are being deployed to carry out multi-tasking for detection and tracking of several objects simultaneously. Active Electronically steered phased array technology is the key element being utilized for design and development of these modern radar systems. A radar system receives digitized video data from receivers and carries out a set of highly compute intensive Data / Signal Processing activities. The GPGPU provides a simple and easily implementable parallel software architecture paradigm using general purpose programming languages like C / C++. The entire data / signal processing task can be realized as a sequence of software activities taking the advantage of very high throughput possible with the GPUs.
The SR800-X1 equipped Ultra-High Performance Intel® Xeon® D-1577 is fully qualified IP65 with D38999 connectors which can offer the highest performance capabilities and ready to handle multiple applications in harsh environments. SR800-X1 is designed to meet strict size, weight, including temperature extremes, shock/vibe, sand/dust, and salt/fog.
SR800-X1 is MIL-461/1275 EMI/EMC compliant  rugged workstation. It passes numerous environmental tests including Temperature, Altitude, Shock, Vibration, Voltage Spikes, Electrostatic Discharge and more. The sealed compact chassis shields circuit cards from external environmental conditions such as sand, dust, and humidity.
NAVRHNEME VÁM ŘEŠENÍ NA KLÍČ
Hledáte technologického partnera? Neváhejte se na nás obrátit.