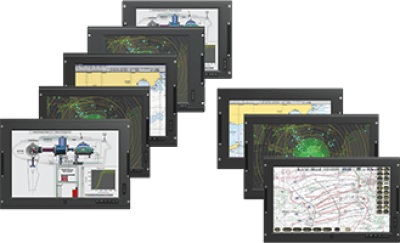 Rugged LCD Monitor 50's Series
Rugged LCD monitors for console & 19'' rack, 50's series, mainly for Military market and Industry market as well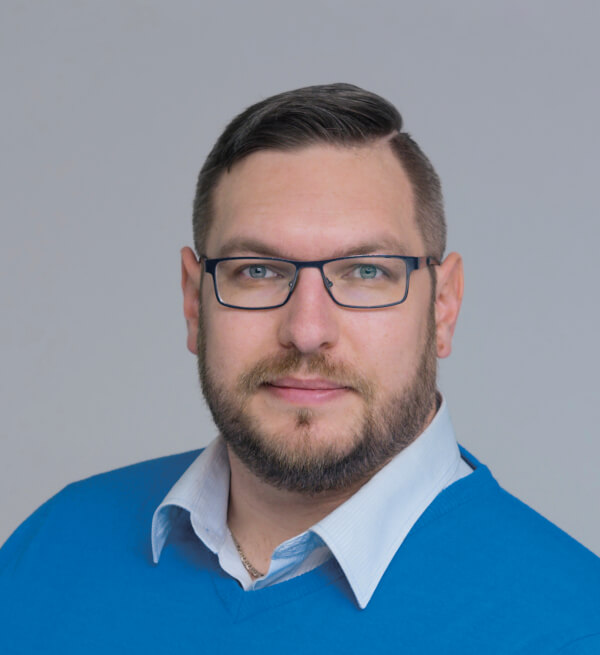 Základní infomace
IRTS RUGGED LCD MONITOR 50'S SERIES FOR CONSOLES & 19'' RACK
In 2017 IRTS is proud to announce the 3rd generation of its rugged LCD monitors for consoles and 19" rack, the 50's series MK3, making it the most comprehensive and accomplished of its kind worldwide.
This new range, compared to previous generations, provide :
a new front frame design
thickness reduction of mechanical rear frame
launching of high bright versions for various models
Obviously, these new models are functionally identical to the previous models following an FFF - Form Fit and Function - strategy. Their mechanical and electrical interfaces are maintained, their connectors are identical and roughly located at the same positions.  
For customers who request to buy previous version of 50's rugged LCD monitors, please contact us and let us know the complete part number (P/N) which appears on IRTS label located on monitor back frame.  
The following chart features all available models according to LCD panel sizes, luminance and mechanical form factors.
Based on 9 screen sizes, 50's series has been qualified according to the generic requirements of Military and Industry worldwide markets. Rugged LCD Monitor 50's series have been declined in 3 domains to meet the specific Maritime & Industry, Navy - MIL specs -, and Airborne - DO160 - international standards.
IRTS is a build to order company. 50's series production scheme responds either to one shot customers' orders or to customer long-term programs. In that case the product's life cycle is managed by IRTS who is able to propose contract-management services to manufacture and repair the products over a long-period of time – up to 12/15 years.
NAVRHNEME VÁM ŘEŠENÍ NA KLÍČ
Hledáte technologického partnera? Neváhejte se na nás obrátit.