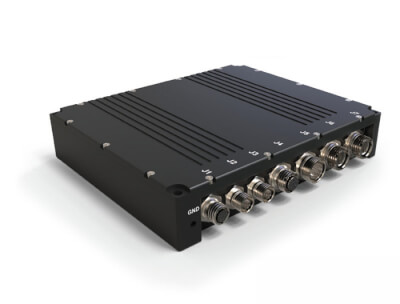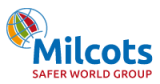 RCC-SPARTA
The RCC-SPARTA is a highly rugged compact computer designed for military aviation, navy and army vehicles. Rugged to survive severe environments, it will not be affected by heat, sand, dust, water spillage or shock. Designed around an Intel latest generat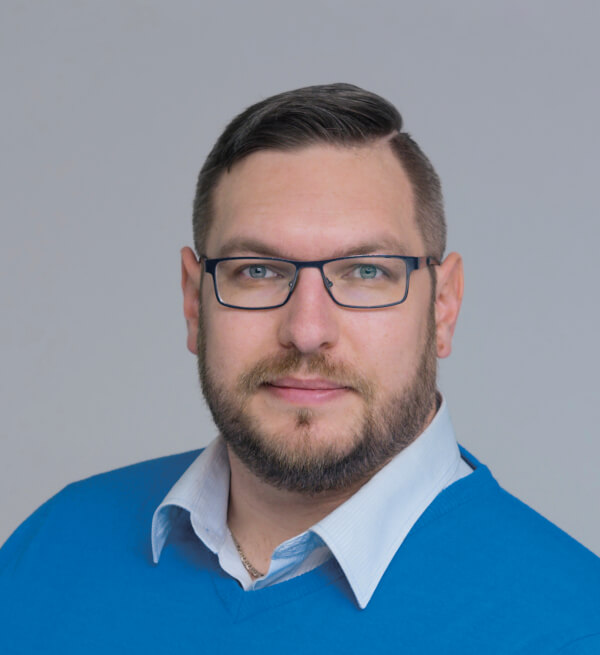 Základní informace
The RCC-SPARTA is a highly rugged compact computer designed for military aviation, navy and army vehicles. Rugged to survive severe environments, it will not be affected by heat, sand, dust, water spillage or shock. Designed around an Intel latest generation processor, this fanless sealed computer is proposed in various configurations to address all field applications.
The RCC-SPARTA rugged compact computer is proposed with options to tailor the configuration to the application. From specific CPU, GPGPU, expansion ports or custom marking, its open architecture makes it the ideal platform to address specific requirements.
Rugged durable packaging MIL standard compliant
I/O configurable to address all applications
Fanless design
Connectors type and location configurable
Extended temperature range
Technické specifikace
CPU 
I7 dual core 5650U, 3.2 GHz, 4MB cache
Memory 
16 GB DDR3L
Storage
256 GB SSD
 MMI
ON/OFF Power button
Connectors
MIL C 38999
Dimensions
11.81" (W) x 9.68" (H) x 2.3" (T)
300mm (W) x 246mm (H) x 58mm (T)
Weight
6.5 lbs (2.9 kg)
Power
[18-36 VDC]
O/S
Windows 7, Windows
10 Linux RHE 7.0 and above
I/O
USB (x3)
Gig Ethernet (x2)
RS232 (x1)
RS422 (x1)
Digital I/O (x16)
Environmentální výkonnost
Operating Temp. 
-40 °C to 55 °C (extended temp option)
Storage Temp.
-40 °C to +75 °C
Humidity
95 % @ 40 deg C
Altitude 
0 to 45000 feet
Shock 
40g / 15 ms , half sine
MIL S 901D
Vibration
operating vibration 3G RMS
5 to 2000 Hz
Ingress Protection 
IP65
EMC
MIL-STD-1275B, MIL-STD-461
NAVRHNEME VÁM ŘEŠENÍ NA KLÍČ
Hledáte technologického partnera? Neváhejte se na nás obrátit.