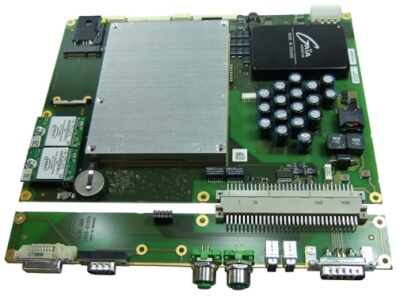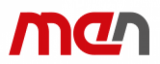 XC2 ESMexpress COM Carrier Board
XC2 - ESMexpress® COM Carrier Board for Intelligent Displays - 1 ESMexpress® slot - (Compliant with RSE, Rugged System-On-Module Express, ANSI-VITA 59 in process) - 4 GB USB Flash disk - Mini PCI Express® card slot - LVDS on board, second LVDS or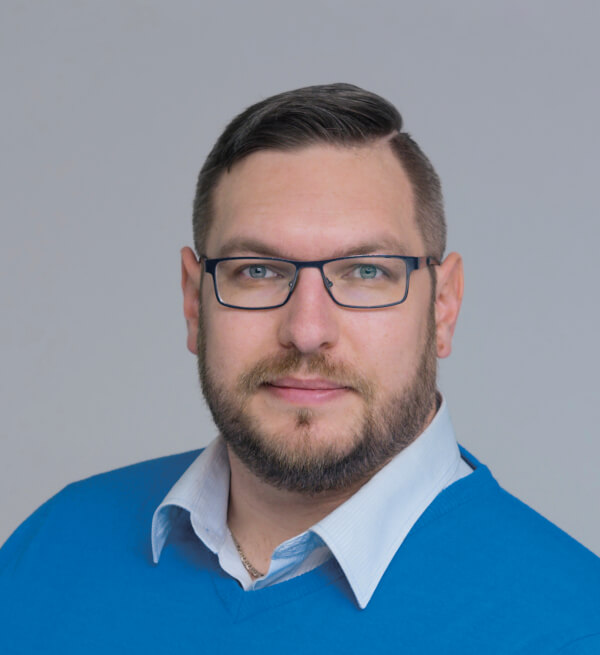 Popis
ESMexpress® is a Computer-On-Module standard in accordance with a proposed ANSI standard currently under development (ANSI-VITA 59, RSE Rugged System-On-Module Express). Together with an application-specific carrier board it forms a semi-custom solution for industrial, harsh, mobile and mission-critical environments. The XC2 is a universal ESMexpress® carrier board designed for intelligent display solutions. It offers one ESMexpress® slot that can be used together with Intel®-based ESMexpress® modules ranging from the Atom-powered XM1 and XM1L to the high-end XM2 with its Intel® Core™ 2 Duo. Thus, the XC2 provides physical interfaces and connectors for nearly all of the modern serial standard I/Os routable from the ESMexpress® connectors to the carrier board as defined in the specification. The functionality of all connectors depends on the ESMexpress® module used. The XC2 complies with the EN 50155, class Tx railway standard in order to be used for rugged infotainment applications in trains, undergrounds and public busses.
NAVRHNEME VÁM ŘEŠENÍ NA KLÍČ
Hledáte technologického partnera? Neváhejte se na nás obrátit.