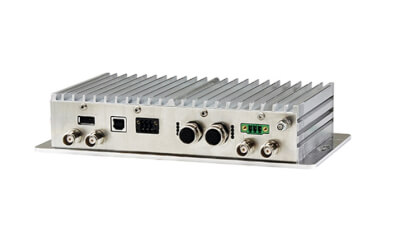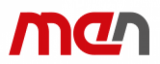 NM50 Rugged Mobile Wireless LAN Access Point
The NM50 is a fanless and maintenance-free wireless access point, specifically designed for use in railway cars and automotive applications operating in rugged environmental conditions.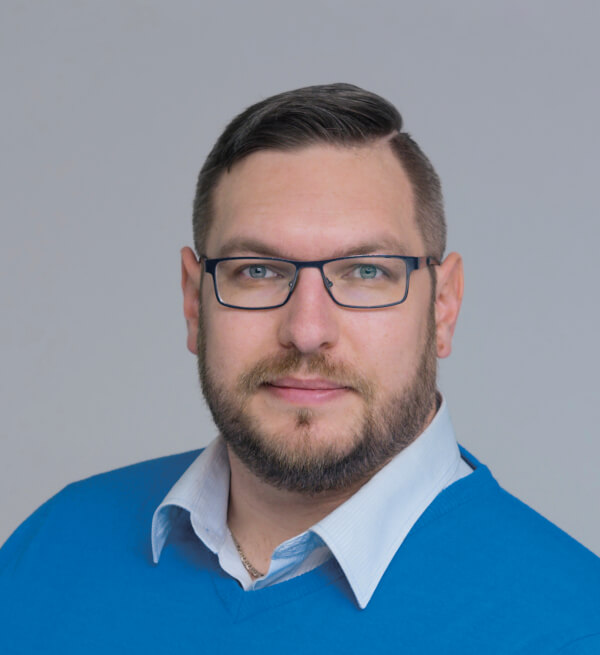 Základní informace
Main Features
Freescale PowerPC QorIQ P1013, 800 MHz
Fanless and maintenance-free design
2 Gigabit Ethernet ports on M12 connectors
1 USB 2.0 type A port, 1 USB 2.0 type B port
Up to 6 antennas on RP-TNC connectors
Wireless LAN according to IEEE802.11b/g/n
Aluminum housing with IP30 protection
-40°C to +85°C operating temperature
Dual RF, simultaneous 2.4 GHz and 5 GHz band support
Ultra wide range power supply input, with interruption class S2
Electrically isolated
Compliant to EN 50155 (railways)
Compliant to ISO 7637-2 (E-mark for automotive)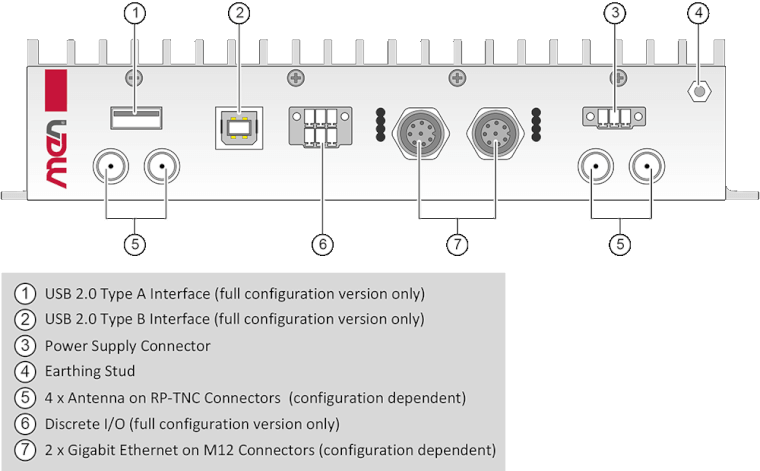 NAVRHNEME VÁM ŘEŠENÍ NA KLÍČ
Hledáte technologického partnera? Neváhejte se na nás obrátit.