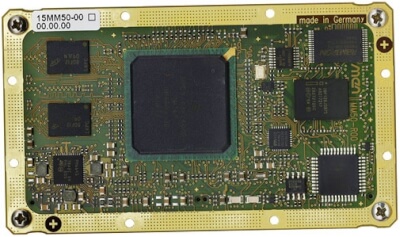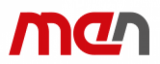 MM50 ESMini COM MPC5121e/MPC5123
MM50 - ESMini™ COM with MPC5121e/MPC5123 - MPC5121e or MPC5123, up to 400 MHz - Up to 512 MB DDR2 SDRAM - Flash, FRAM - 1 Fast Ethernet interface - 6 USB 2.0 (1 client) - 2 UARTs - Up to 4 CAN bus interfaces - 6 programmable serial controllers, or displ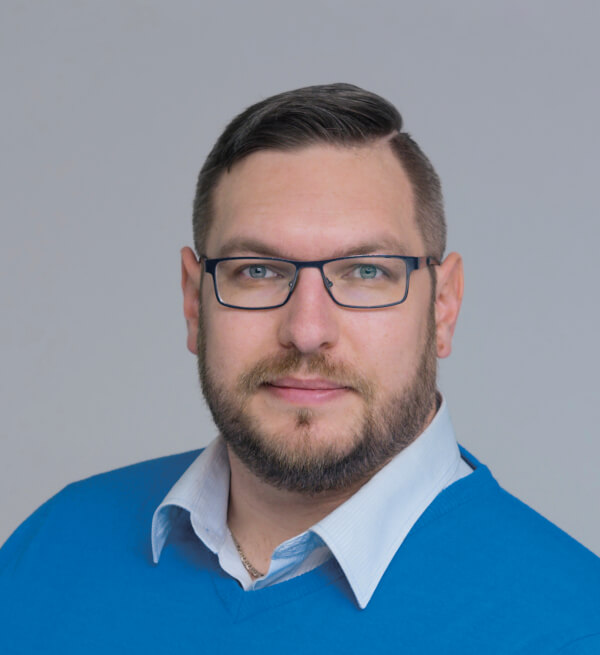 Popis
The MM50 is an ultra-small Computer-On-Module of the rugged ESMini™ family. Together with an application-specific carrier board it forms a semi-custom solution for industrial, harsh, mobile and mission-critical environments. The MM50 is controlled by the PowerPC® MPC5121e or MPC5123, an e300 core processor with a performance of up to 400 MHz and optimized for mobile applications. With its integrated I/O features and powerful graphics engine, the MPC5121e pairs advanced video features with low power and excellent price/performance. Due to its architecture, the CPU has a power consumption of less than 3 W. The MPC5123 also integrates graphics but has no 3D acceleration. The MM50 accommodates up to 512 MB of directly soldered main memory and supports memory extensions via SDHC on the carrier board, e.g., using MMC, SD, or SDIO cards. The COM module also comes with a multitude of I/O: besides modern serial I/O like USB (SATA prepared), it also provides legacy I/O (up to 4 CAN, 2 COM, 1 Fast Ethernet, 3 I2C, GPIO lines). Its display interface and AC'97 audio gear the MM50 for multimedia applications, while its six programmable serial controllers give additional flexibility to implement more serial I/O. The MM50 is screened for operation in a -40°C to +85°C temperature range with suitable airflow. As all ESMini™ modules it can also be embedded in a covered frame. This ensures EMC protection and allows efficient conduction cooling, if needed, e.g., in harsh environments. ESMini™ modules are firmly screwed to a carrier board and come with rugged industry-proven connectors supporting high frequency and differential signals. Only soldered components are used to withstand shock and vibration, and the design is optimized for conformal coating. The MM50 supports a 95 x 55 mm form factor. For evaluation and development purposes a microATX carrier board is available.
NAVRHNEME VÁM ŘEŠENÍ NA KLÍČ
Hledáte technologického partnera? Neváhejte se na nás obrátit.