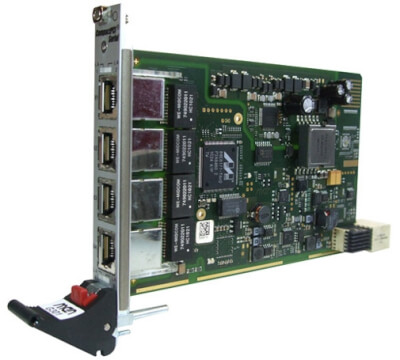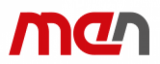 G301 Unmanaged 4+1-Port Eth Switch
G301 - 3U CompactPCI® Serial Unmanaged 4+1-Port Eth. Switch - 4 Gigabit Ethernet (front) on RJ45 (M12 optional) - Power over Ethernet (PoE) PSE (all ports) - LEDs for link and activity status - 1 Gigabit Ethernet on rear I/O (optional) - -40 to +85°C (s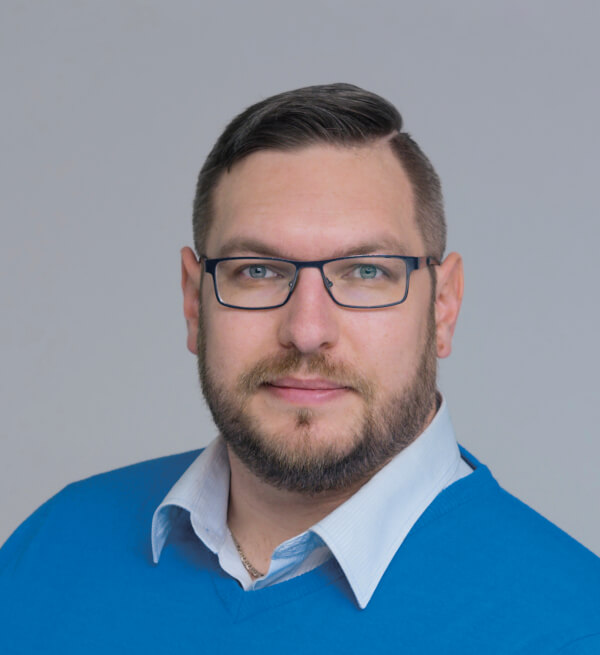 Popis
The G301 is an unmanaged 3U Ethernet switch implemented as a CompactPCI® Serial board. It occupies one peripheral slot, using a 4 HP front panel sporting 4 Gigabit Ethernet ports on RJ45 connectors. Options include M12 front connectors and a J6 connector for the rear I/O Ethernet signals from the board's fifth Gigabit Ethernet port. The G301 supports full-duplex and half-duplex operation with auto-negotiation, high-speed non-blocking store-and-forward switching, Quality of Service (QoS) support with four traffic classes IEEE 802.1p and three-level 802.1x security. The switch is fault tolerant and restores itself on its own: If a link is temporarily unavailable, frames can be sent via backup/redundant links (spanning tree protocol / link aggregation) and no data loss occurs. Its built-in test mechanisms make the G301 an even more reliable component in the communication system. In addition, the switch can act as Power over Ethernet (PoE) Power Sourcing Equipment (PSE), supplying other devices on all ports with power. By using an application-specific configuration EEPROM, the G301 can act similarly to a managed switch with fixed settings. This enables features untypical for unmanaged models like 802.1p priority and port based priority, port based VLAN or IEEE 802.1q VLAN IDs. The board is specifically designed for rugged mobile communication systems. It is thus for example fully compliant with the EN 50155 railway standard, screened for a -40 to +85°C operation temperature and ready for coating.
NAVRHNEME VÁM ŘEŠENÍ NA KLÍČ
Hledáte technologického partnera? Neváhejte se na nás obrátit.