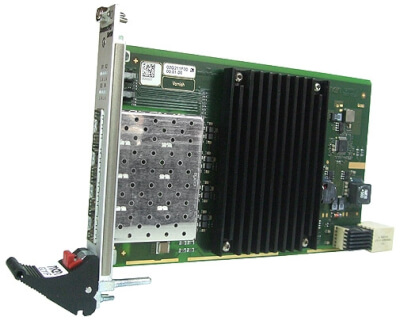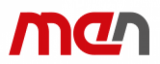 G211F Quad Fiber Optics Interface
G211F - 3U CompactPCI® Serial Quad Fiber Optics Interface - Four optical transceiver channels 1000BASE-SX - Alternatively two redundant channel pairs - Full-duplex or half-duplex depending on transceiver - Fully integrated to comply with IEEE802.3x -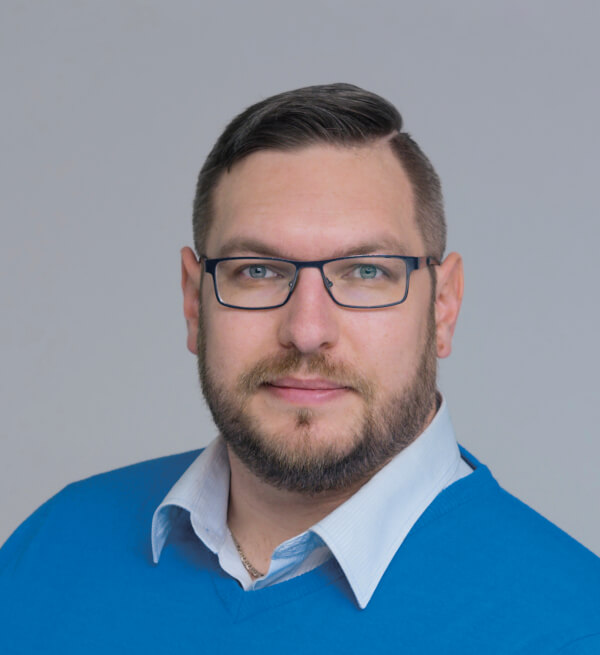 Popis
The G211F is a rugged 3U CompactPCI® Serial peripheral board. It offers the possibility to implement four optical fiber Ethernet interfaces. The board is equipped with a cage for connection of four SFP transceivers. The cage hosts the optical adapter. The cables are connected to the adapter module. MEN offers an optical transceiver with LC-Duplex connectors as an accessory. All four interfaces are controlled by one Ethernet controller which is connected to the backplane via a x4 PCI Express® link and supports the IEEE 802.3x standard. Each interface supports a data transfer rate of 1000 Mbit/s if all interfaces are used simultaneously. Two LEDs show the link and activity status of every interface. The G211F can be used in combination with a CompactPCI® Serial or CompactPCI® PlusIO CPU board in a CompactPCI® Serial or hybrid system. It is screened for extended operating temperature and prepared for conformal coating for use in harsh and mobile environments.
NAVRHNEME VÁM ŘEŠENÍ NA KLÍČ
Hledáte technologického partnera? Neváhejte se na nás obrátit.