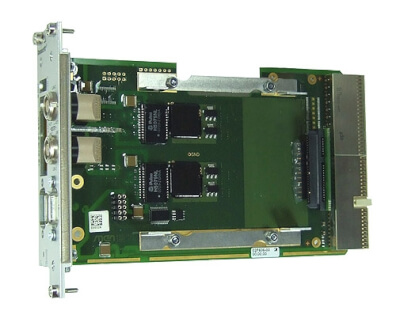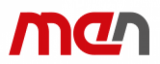 F606 3U Side Card Gb Ethernet
F606 - 3U CompactPCI® Side Card Gb Ethernet - 4 HP extension for 3U Intel® SBCs F14, F15, F17, F18, F19P - 2 Gigabit Ethernet on Lemo railway compliant connectors - 1 COM extension (SA-Adapter™) - Conformal coating - 2.5" SATA hard disk slot - -40 to +8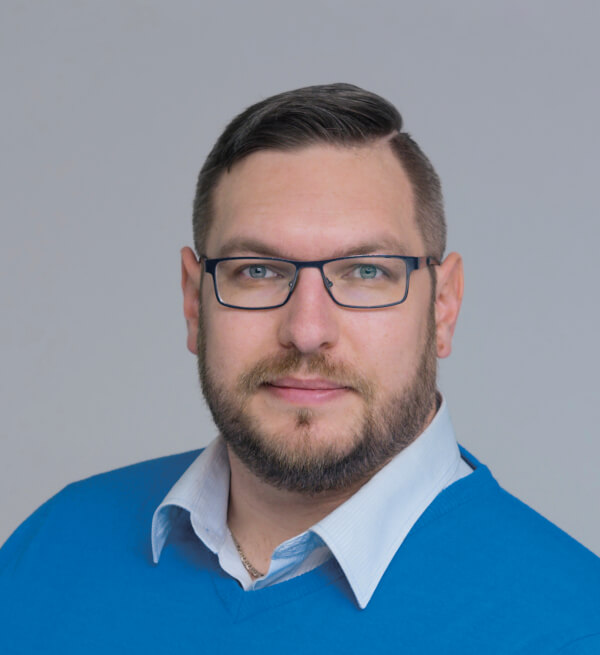 Popis
The F606 is a 4HP dual Gigabit Ethernet extension card for 3U Intel® based CompactPCI® single-board computers. It can be used in combination with the F14 and further boards of the Intel® low power family. Equipped with rugged Lemo connectors the F606 makes Gigabit Ethernet connectivity available for applications in railways and other harsh and mobile environments. An individually configurable UART is accessible via D-Sub connector. Consequently, this side card is screened for -40 to +85°C operation temperature and comes with conformal coating. The F606 is directly plugged to the right side of the respective single-board computer. A robust connector makes for high mechanical stability. It is delivered with an 8HP front panel, replacing the 4HP front panel of a 3U single-board computer and thus resulting in a solid one-piece front panel. Options of the F606 allow to replace the Lemo by D-Sub connectors and may provide up to two UART channels on the front and up to two USB ports via rear I/O.
NAVRHNEME VÁM ŘEŠENÍ NA KLÍČ
Hledáte technologického partnera? Neváhejte se na nás obrátit.