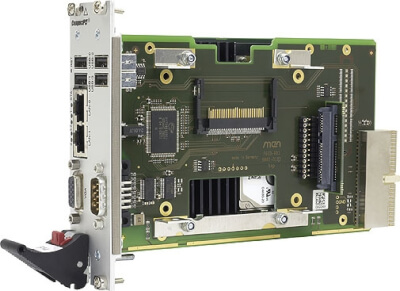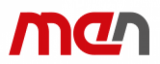 F603 3U Side Card USB/COM
F603 - 3U CompactPCI® Side Card USB/COM -4 HP extension for 3U Intel® SBCs F14, F15, F17, F18, F19P -1 RS232 -2 USB 2.0 -2.5" SATA hard-disk slot -CompactFlash® slot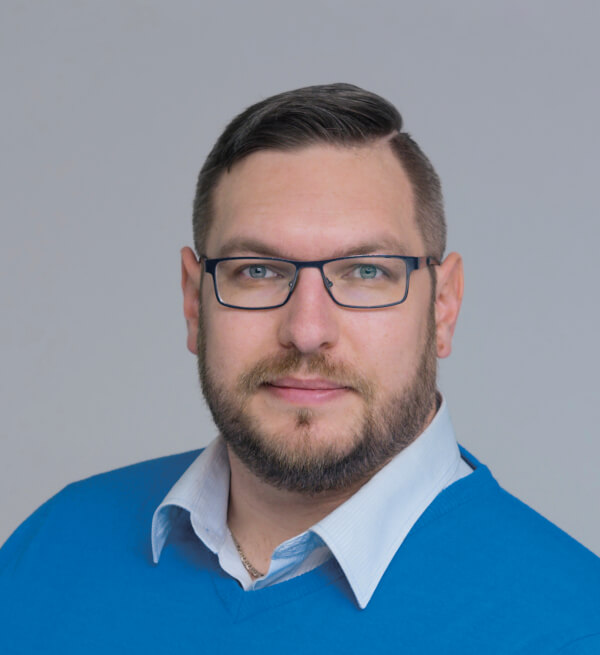 Popis
The F603 is a 4HP mixed USB/COM extension card for 3U Intel® based CompactPCI® single-board computers. It can be used in combination with the F14 and further boards of the Intel® low power family. Modern Intel® based boards increasingly support USB interfaces as an exclusive universal connection of devices such as keyboard, mouse, CD-ROM, floppy etc. Especially in industrial applications however many existing systems still use legacy I/O. Thus, the F603 provides one COM interface as well as two more USB 2.0 interfaces that extend the Single-Board Computer functionality to 4 USB ports at the front panel. In addition an onboard 2.5" SATA hard-disk slot and a CompactFlash® slot is available on the F603. The F603 is directly plugged to the right side of the respective single-board computer. A robust connector makes for high mechanical stability. It is delivered with an 8HP front panel, replacing the 4HP front panel of a 3U single-board computer and thus resulting in a solid one-piece front panel.
NAVRHNEME VÁM ŘEŠENÍ NA KLÍČ
Hledáte technologického partnera? Neváhejte se na nás obrátit.