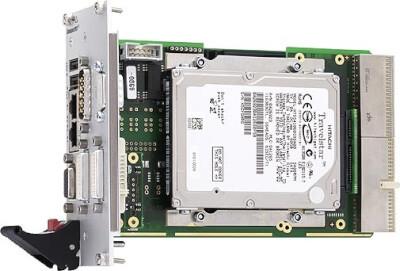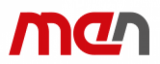 F601 3U Side Card Multimedia
F601 - 3U CompactPCI® Side Card for Multimedia -4/8 HP extension for 3U Intel® SBCs F14, F15, F17, F18, F19P -2 DVI connections -1 HD audio -1 COM, alternatively with optical isolation -2.5" SATA hard-disk slot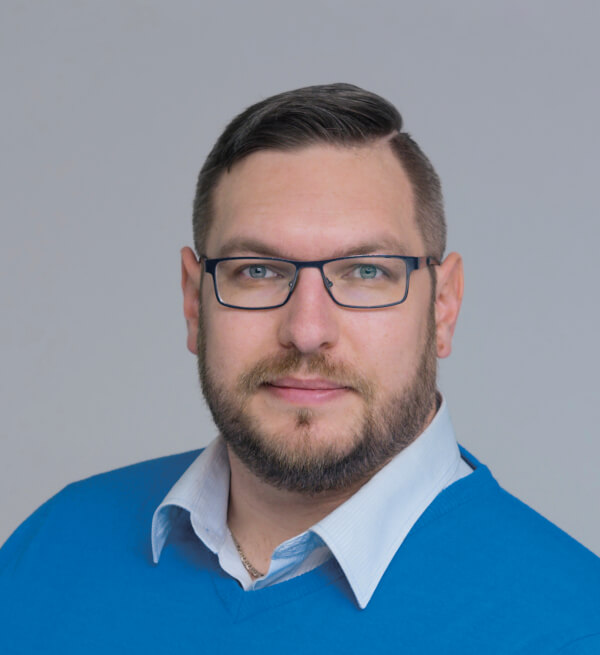 Popis
The F601 is a multimedia extension card for 3U Intel® based CompactPCI® single-board computers. It can be used in combination with the F14 and further boards of the Intel® low power family. A variety of graphics, audio and serial interfaces characterize the functionality of the F601. Depending on the combination of these functions, the F601 may take one slot (4HP) or two slots (8HP) alongside the CPU card. The two DVI interfaces supporting the digital PanelLink technology deliver a maximum of 1600 x 1200 pixels in true-color mode. Together with the analog CRT interface from the CPU board it is possible to connect two monitors. The audio interface supports the high definition standard. SA-Adapters™ provide different physical layers for the UART interface, so that the F601 can be configured flexibly with either RS232, RS422 or RS485, alternatively isolated or not isolated. In addition an onboard 2.5" SATA hard-disk slot is available. The F601 is directly plugged to the right side of the respective single-board computer. A robust connector makes for high mechanical stability. It is delivered with an 8HP or 12HP front panel, replacing the 4HP front panel of a 3U single-board computer and thus resulting in a solid one-piece front panel.
NAVRHNEME VÁM ŘEŠENÍ NA KLÍČ
Hledáte technologického partnera? Neváhejte se na nás obrátit.