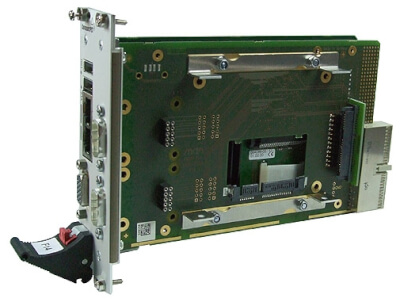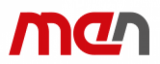 F600 3U Side Card SATA/Legacy I/O
F600 - 3U CompactPCI® Side Card for SATA/Legacy I/O - 4 HP extension for 3U Intel® SBCs F14, F15, F17, F18, F19P - 1-4 COMs via SA-Adapters™ - Optical isolation depending on SA-Adapter™ - 2.5" SATA hard-disk slot - Additional SATA port for external devic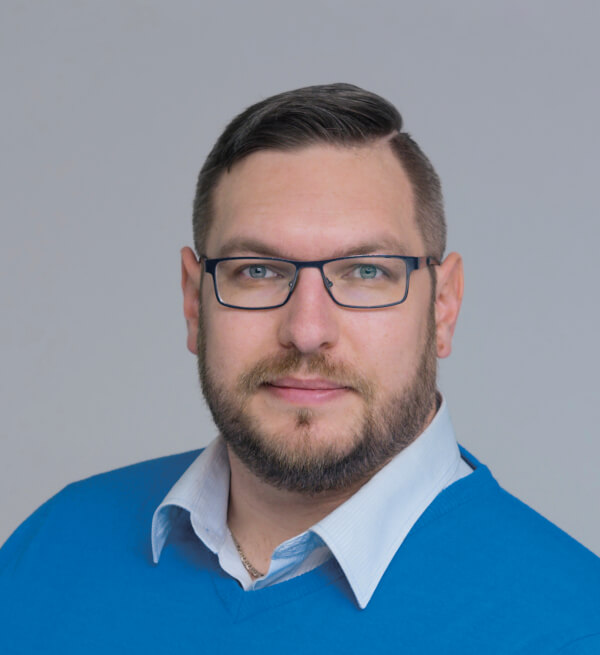 Popis
The F600 is a 4HP legacy I/O extension card for 3U Intel® based CompactPCI® single-board computers. It can be used in combination with the F14 and further boards of the Intel® low power family. Modern Intel® based boards increasingly support USB interfaces as an exclusive universal connection of devices such as keyboard, mouse, CD-ROM, floppy etc. Especially in industrial applications however many existing systems still use COM interfaces. The F600 provides SA-Adapter™ slots for up to four additional COMs, two at the front panel and two on board. Since SA-Adapters™ provide the physical layers, the F600 can be configured flexibly with a combination of RS232, RS422 or RS485 interfaces, alternatively isolated or not isolated. In addition an onboard 2.5" SATA hard-disk slot can be used on the standard version of the F600, which comes with two COM interfaces. The F600 is directly plugged to the right side of the respective single-board computer. A robust connector makes for high mechanical stability. It is delivered with an 8HP front panel, replacing the 4HP front panel of a 3U single-board computer and thus resulting in a solid one-piece front panel.
NAVRHNEME VÁM ŘEŠENÍ NA KLÍČ
Hledáte technologického partnera? Neváhejte se na nás obrátit.