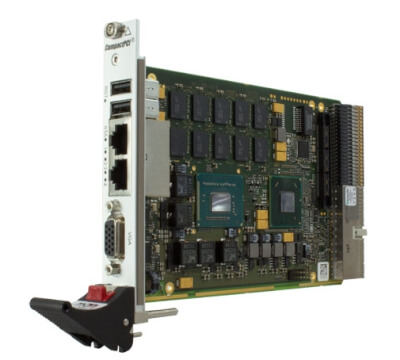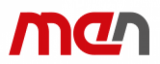 F22P - Intel Core i7 3rd gen CPU Board
3U CompactPCI PlusIO The F22P 4HP/3U CPU board is compatible to the CompactPCI Plus IO standard and equipped with the 3rd generation Intel Core i7 3615QE processor and the QM77 platform controller hub.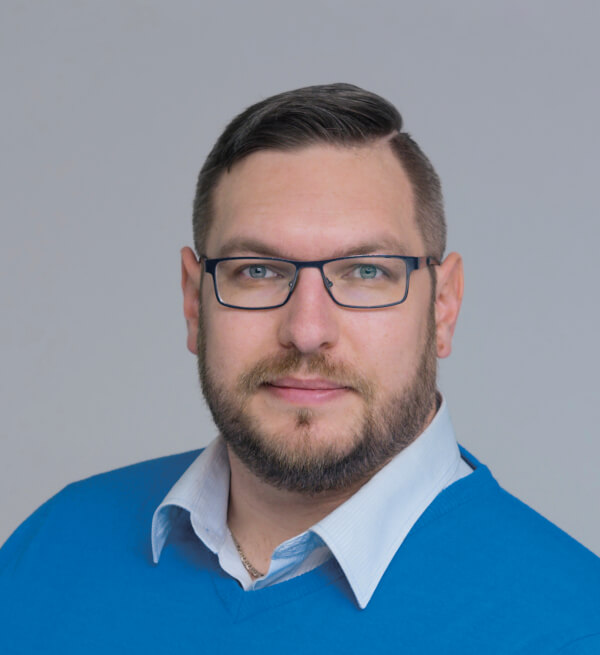 Základní informace
Main Features

Intel Core i7, 3rd generation
Quad-core 64-bit processor
For CompactPCI 2.0 systems or CompactPCI PlusIO 2.30 hybrid systems (2.0 and CPCI-S.0)
Up to 16 GB DDR3 DRAM soldered, ECC
microSD card and mSATA slots
Front I/O: VGA, 2 Gbit Ethernet, 2 USB
Rear I/O: 4 PCIe, 4 USB, 4 SATA, 1 Gbit Ethernet
Other I/O (onboard, side card): SATA, SDVO, HDMI/Display Port, HD audio, USB, UART etc.
2.3 to 3.3 GHz Turbo Boost, Hyper-Threading, Active Management Technology
Open CL 1.1 support
Blokové schéma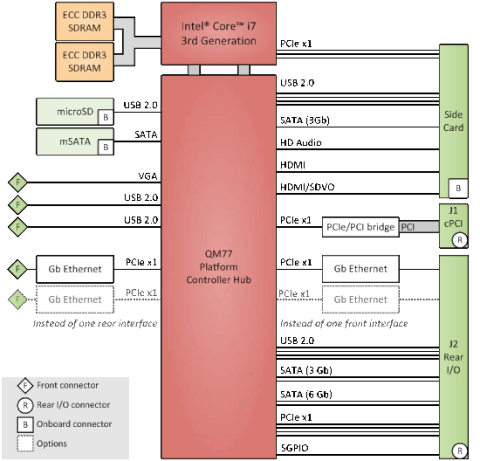 NAVRHNEME VÁM ŘEŠENÍ NA KLÍČ
Hledáte technologického partnera? Neváhejte se na nás obrátit.