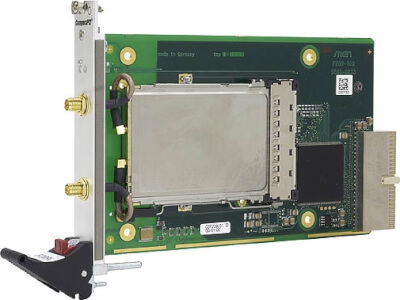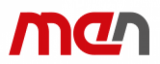 F209L 3U WLAN Interface
F209L - 3U CompactPCI® WLAN Interface - 4 HP 32-bit/33-MHz CompactPCI® - IEEE 802.11b - Outdoor range up to 600 m - Up to 11 Mbits/s per channel - Output power 20 dBm - Frequency band 2.4 GHz (DSSS) - 40-bit or 128-bit WEP encryption - 2 Reverse SMA ant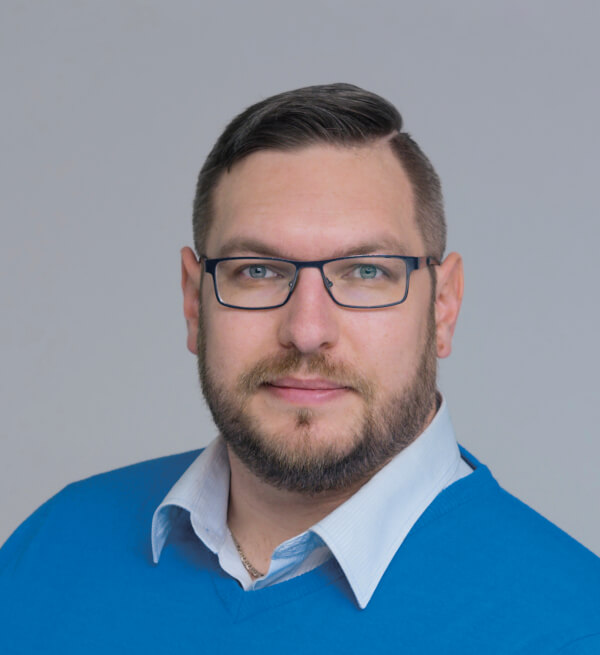 Popis
The F209L is a rugged single Eurocard CompactPCI® WLAN interface based on a PCMCIA card and needing only one slot on the CompactPCI® bus. It features access safety and offers two rugged antenna connectors at the front panel for the use of external antennas with a radius of up to 600 meters. The WLAN IEEE 802.11b standard translates into a data rate of up to 11 Mbits/s per channel, an output power of 20 dBm and a 40-bit or 128-bit WEP encryption. The frequency band width is 2.4 GHz with Direct Sequence Spread Spectrum (DSSS). The F209L supports auto fall-back. The WLAN interface is a high-power, high-sensitivity solution that maintains communication in problematic environments. The F209L is screened for -40 to +85°C operation temperature and prepared for conformal coating in order to be used also in harsh and mobile environments.
NAVRHNEME VÁM ŘEŠENÍ NA KLÍČ
Hledáte technologického partnera? Neváhejte se na nás obrátit.