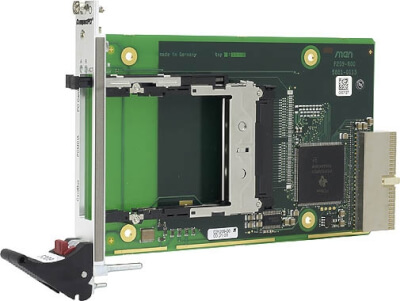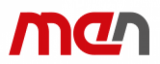 F209 3U PC Card Carrier (WLAN/GSM/Modem)
F209 - 3U CompactPCI® PC Card Carrier (WLAN/GSM/Modem) - 4 HP 32-bit/33-MHz CompactPCI® - CardBus (32-bit) - PCMCIA/PC Card (16-bit) - Type I, II and III support - Up to 2 PC Cards at front - -40 to +85°C screened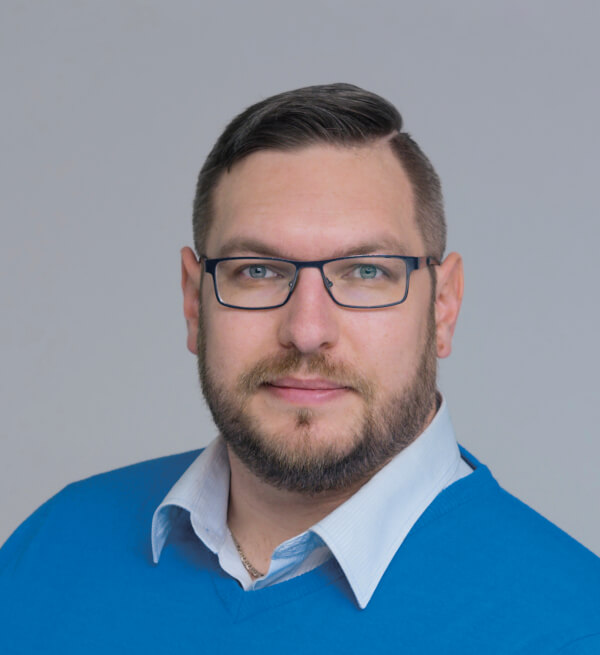 Popis
The F209 is a rugged single Eurocard CompactPCI® carrier board supporting the PCMCIA/PC Card and the subsequent CardBus standards with all card sizes Type I, II and III. It offers two PC Card slots Type I or II at its front panel (or one slot for Type III), needing only one slot on the CompactPCI® bus. Using standard PC cards that give access to the whole world of common notebook PC expansions is a fast and easy way to extend also the functionality of a CompactPCI® system. Thanks to the hot-plug capability of PC Cards which is also supported by the F209, there is no need to open the case, or power down and reboot the whole system. Typical PC Card functions include all types of wired and wireless interfaces for communication purposes as well as memory devices that make the F209 act as a removable data carrier. The F209 is screened for -40 to +85°C operation temperature and prepared for conformal coating in order to be used also in harsh and mobile environments.
NAVRHNEME VÁM ŘEŠENÍ NA KLÍČ
Hledáte technologického partnera? Neváhejte se na nás obrátit.