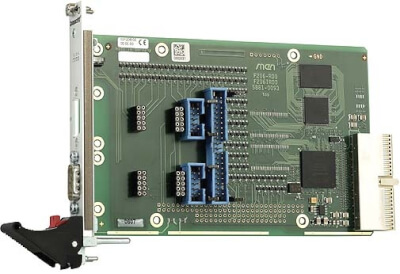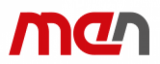 F206 3U Octal UART SA-Adapters
F206 - 3U CompactPCI® Octal UART for SA-Adapters™ - Octal 16450 UART - RS232/422/485, isolated/not isolated - Physical layer via SA-Adapters™ - Large receive and transmit FIFOs - Very high data rates up to 2 Mbits/s - Full handshake support - Hardware f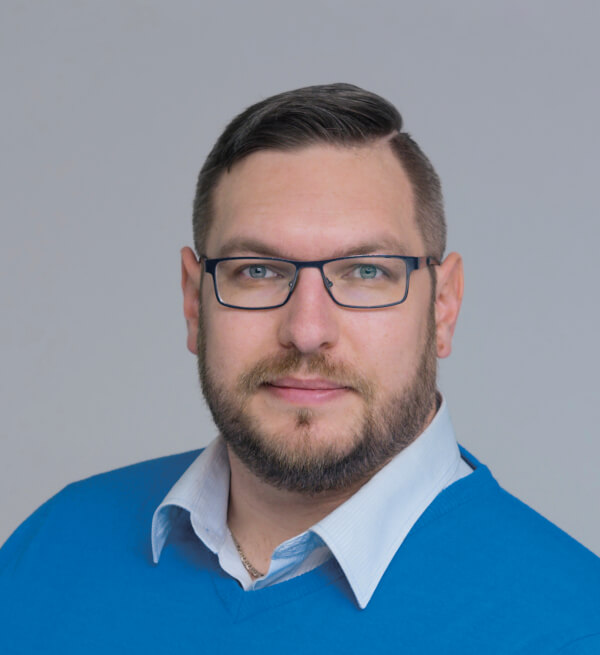 Popis
The F206 is a universal octal UART based on 3U CompactPCI®. The physical layer can be realized individually for each channel by means of SA-Adapters™. SA-Adapters™ are small universal boards providing the physics for legacy serial I/O, fieldbus interfaces and other small I/O functions. Most SA-Adapters™ use 9-pin D-Sub connectors which are accessible at the front panel. Alternatively, the adapter can be connected to the front panel via ribbon cable. The SA concept allows to add additional I/O interfaces to the F206, enhancing flexibility with regard to the line transceivers and isolation requirements. Two SA-Adapters™ can be mounted directly on the F206 (single-slot solution), the other maximum six adapters need more front-panel space and are connected to the carrier via ribbon cable. Especially useful adapters for the F206 are isolated and non-isolated adapters for RS232, RS422 and RS485 interfaces. Different types can be used on one F206. The octal UART is realized by means of an FPGA. The register set is fully 16450 compatible, even with larger, 60-byte FIFOs. The FPGA is loaded automatically after power-up from a 2-MB standard NOR Flash device. It is also possible to access this Flash from the CompactPCI® bus to update its contents. There is a primary and a secondary FPGA filling in the Flash. Normally just the secondary code is used. Only in case of a fault during the update process the primary contents allow another update of the Flash from the CompactPCI® bus. Optionally also 16 MB SDRAM can be installed to complement the functions of the FPGA. This DRAM can be used for example as a large buffer memory for more complex protocols. The F206 is designed for use in rugged environments. For example, all components are specified for an operation temperature of -40 to +85°C.
NAVRHNEME VÁM ŘEŠENÍ NA KLÍČ
Hledáte technologického partnera? Neváhejte se na nás obrátit.