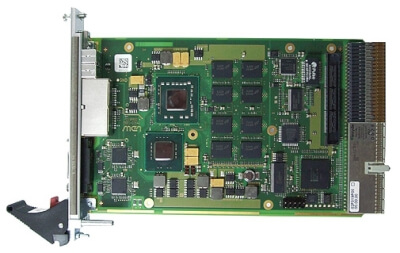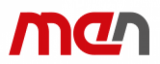 F19P - Intel Core 2 Duo CPU Board
3U CompactPCI PlusIO The F19P versatile 4HP/3U single-board computer is compatible to the CompactPCI PlusIO standard and equipped with the Intel Core 2 Duo processor SP9300.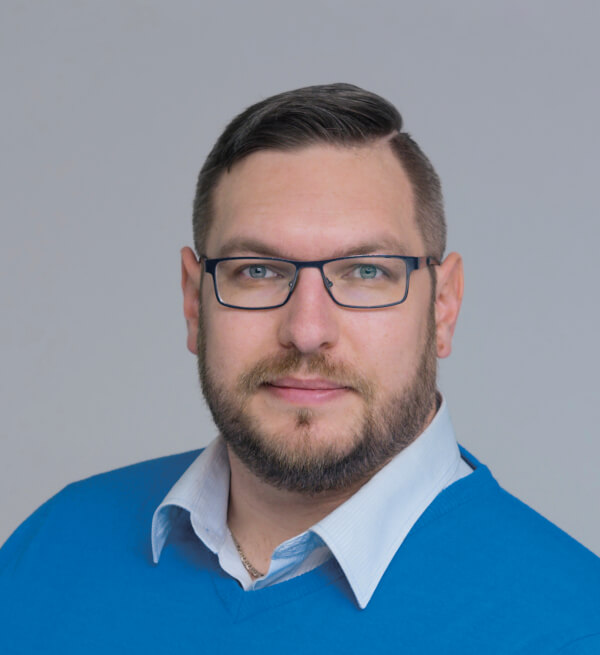 Základní informace



Main Features
Intel Core 2 Duo SP9300, 2.26 GHz
Dual-core 64-bit processor
32-bit 4HP system master (or stand-alone)
For CompactPCI 2.0 systems or CompactPCI PlusIO 2.30 hybrid systems (2.0 and CPCI-S.0)
Up to 4 GB DDR3 DRAM soldered
CompactFlash and microSD card slots
Front I/O: VGA, 2 Gb Ethernet, 2 USB
Rear I/O: 4 PCIe, 4 USB, 4 SATA, 1 Gb Ethernet
Other I/O (onboard, side card): SATA, SDVO, HD audio, USB, UART etc.
Board controller
-40 to +85C screened version
Blokové schéma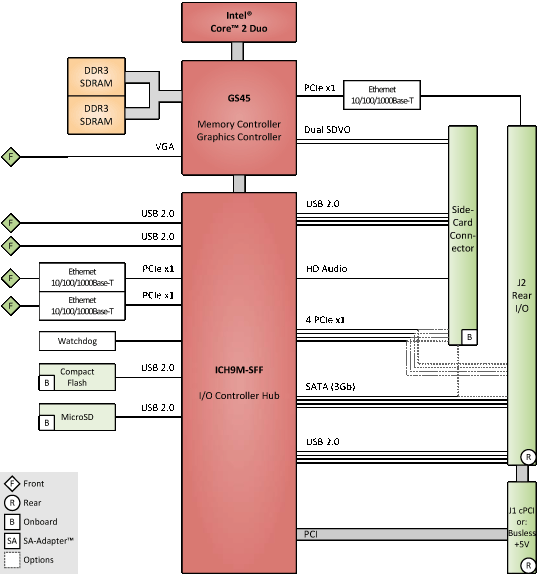 NAVRHNEME VÁM ŘEŠENÍ NA KLÍČ
Hledáte technologického partnera? Neváhejte se na nás obrátit.