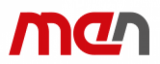 F18 - Intel Core 2 Duo CPU Board
3U CompactPCI The F18 is a 3U CompactPCI SBC equipped with the Intel Core 2 Duo T7500.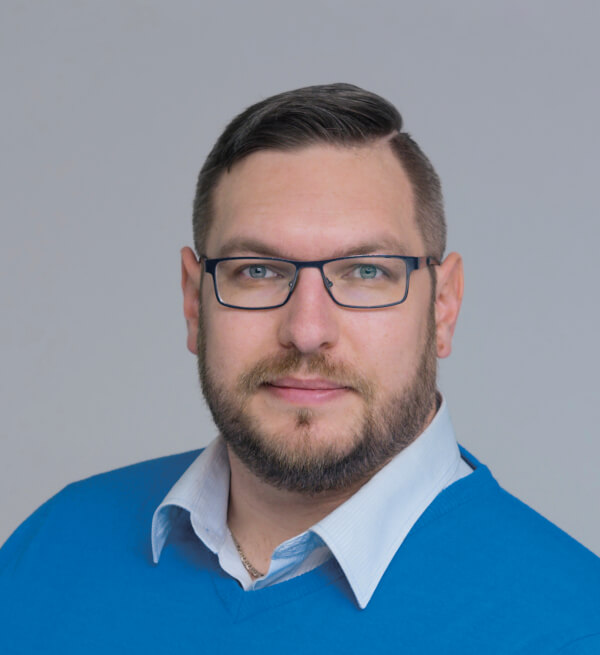 Základní informace
Main Features


Intel Core 2 Duo T7500, 2.2 GHz
Dual core 64-bit processor
Full 64-bit support (4 GB memory addressable)
PCI Express six x1 links
4 HP system master or stand-alone
32-bit CompactPCI or cPCI Express
Up to 4 GB DDR2 DRAM soldered
CompactFlash slot
3 SATA interfaces
Video via VGA and 2 SDVO
2 Gigabit Ethernet (PCIe)
Up to 8 USB 2.0
High Definition audio
Board controller
Blokové schéma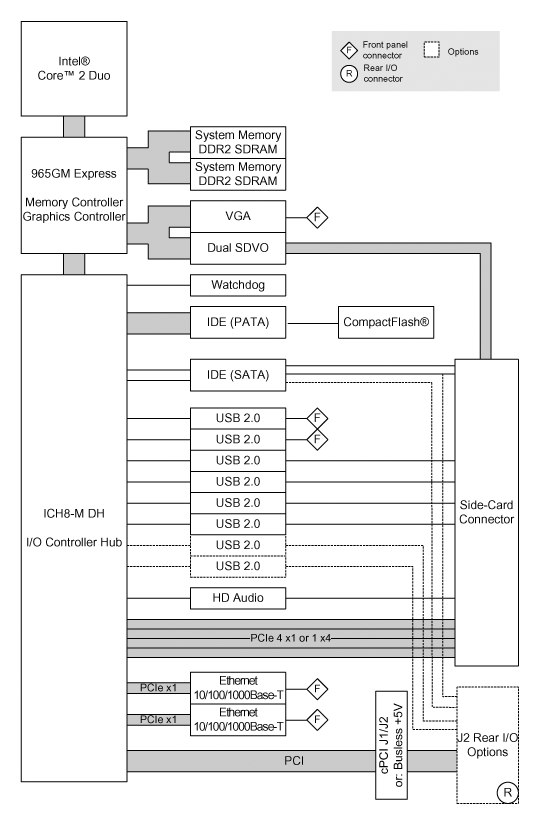 NAVRHNEME VÁM ŘEŠENÍ NA KLÍČ
Hledáte technologického partnera? Neváhejte se na nás obrátit.