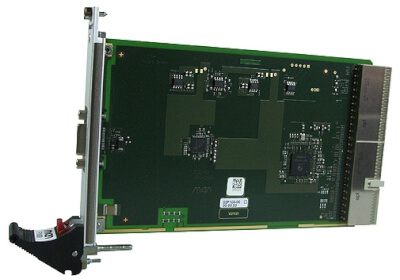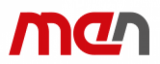 F100 3U Interface Card
F100 - 3U CompactPCI® to CompactPCI® Serial Interface Card - 4 HP 32-bit/33-MHz CompactPCI® - Replaces system slot card - For operation together with G100 peripheral slot card for CompactPCI® Serial - 1 PCI Express® x1 link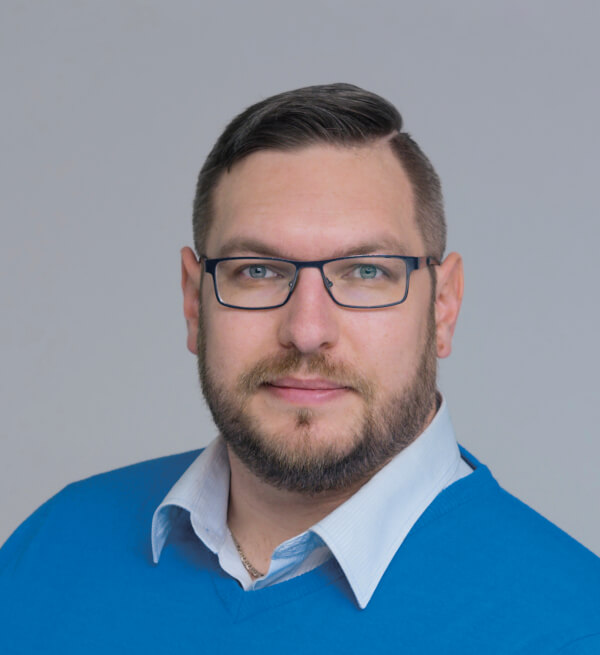 Popis
The F100 is used in combination with the G100 to connect a CompactPCI® Serial system to a CompactPCI® system. The CompactPCI® Serial backplane and the CompactPCI® backplane can either be located in one housing or in two separate ones. The F100 is plugged into the system slot of the CompactPCI® system. It is equipped with a PCI-Express-to-PCI bridge which acts as a master for up to 7 PCI devices. It supports 32-bit and 33-MHz. The F100 is connected to the G100 via a PCI Express® cable at the front panel which can have a length of up to 7 m. The G100 is located in a peripheral slot of the CompactPCI® system. Optionally the F100 can also be used without the G100 if the PCI Express® x1 link is led to the board via the backplane. For this, a special backplane is needed, however. Another possibility is to directly control a CompactPCI® system using an external PC (e.g. a notebook) for evaluating or programming the application. The board is qualified for operation in the extended temperature range of -40 up to +85°C.
NAVRHNEME VÁM ŘEŠENÍ NA KLÍČ
Hledáte technologického partnera? Neváhejte se na nás obrátit.