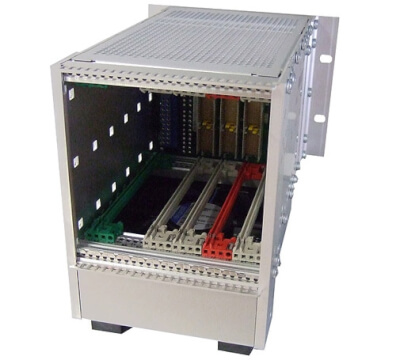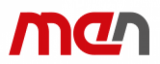 CPCI Desktop 3 Slots Single Euro
CPCI Desktop - 3 Slots Single Euro - 19" desktop or wall-mountable - IEEE 1101.10/11 compliance - 4U / 24 HP system (incl. 1U fan tray) - 3U cards vertical - 3-slot 3U backplane - System slot right - Space for 8 HP power supply - For MEN SBCs F12N, F13,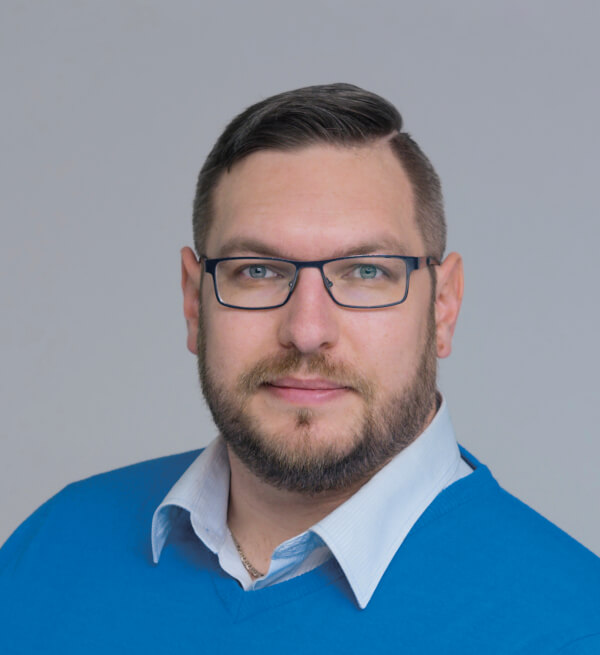 Popis
This ultra-small CompactPCI® system can either be used as a desktop device, being equipped with support feet. Or it can be mounted on a wall by using the separate angular supports that are part of the package. The power supply is located on the bottom of the system (power cable included). The 4U / 24 HP unit comprises an 1U fan tray with a low-noise fan at the bottom. The 32-bit/33MHz backplane has three vertical slots for 3U Eurocards, with the system slot located on the right. Additional space on the right of the CPU board in the system slot allows to install an I/O side card connected to the CPU board within 8 HP width. The two slots on the left side of the CPU board are free for peripheral slot cards, for example for boards with communication functions (UARTs, Ethernet, WLAN, GSM, GPS) or for mezzanine carrier boards (M-Modules™, PMCs, PC-Cards, Express Cards, PCI Express® MiniCards). Depending on the configuration requirements different types of power supplies may be needed. This system offers an 8 HP space on the left for pluggable 19 power supplies with a P47 connector. The PSU recommended for this system delivers 250W, with a quad supply and 5V max./40A, as well as wide range input between 90 and 264 VAC. The system meets EMC requirements, making it a perfect choice for embedded applications in rough environments. Ask us for completely configured, wired and tested systems!
NAVRHNEME VÁM ŘEŠENÍ NA KLÍČ
Hledáte technologického partnera? Neváhejte se na nás obrátit.