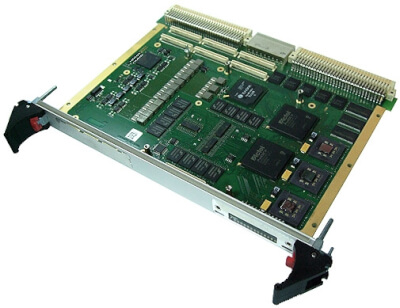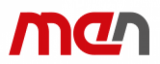 A602 - Triple-Redundant 6U VME PowerPC Safe Computer
The A602 is a 6U 64-bit VME COTS computer with onboard functional safety that realizes triple redundancy on a single board to achieve fail-operational, fault-tolerant behavior.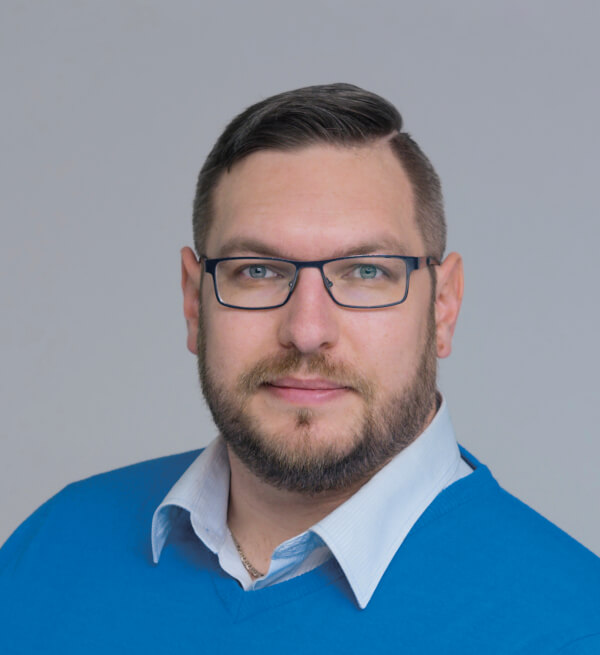 Základní informace
Main Features


3x PowerPC 750 (lockstep mode), 3x 512 MB DDR RAM
Fail-operational, fault-tolerant behavior
Fail-safe and fail-silent board architecture
Clustering of two A602 to raise availability
Board management, BITE
SEU (radiation) tolerant
Certifiable up to SIL 4 (with report from TÜV Süd) and DAL-A
Developed according to RTCA DO-254, EN 50129 and IEC 61508
EN 50155 compliance
Up to -40 to +70°C with qualified components
Convection or conduction cooling
Blokové schéma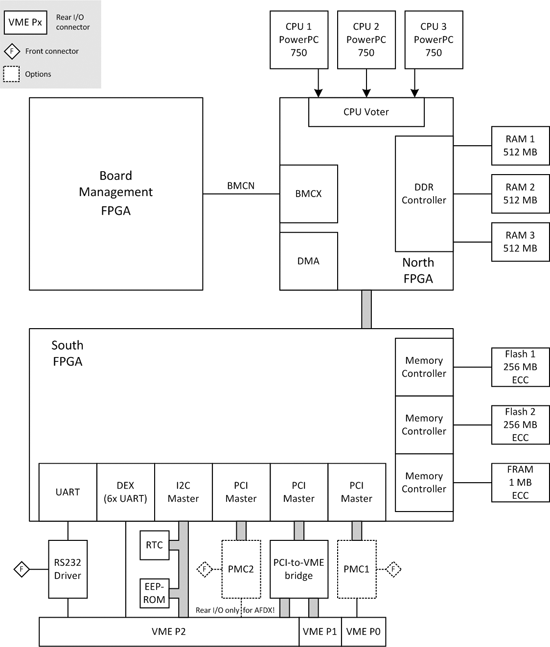 NAVRHNEME VÁM ŘEŠENÍ NA KLÍČ
Hledáte technologického partnera? Neváhejte se na nás obrátit.