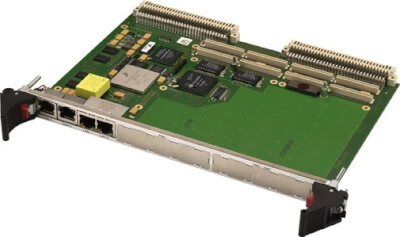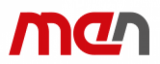 A17 VME 2eSST MPC8548 CPU Board
A17 - 6U VME 2eSST MPC8548 CPU Board -MPC8548 (or MPC8543), up to 1.5 GHz -1-slot 2eSST VMEbus master and slave -Up to 2 GB (ECC) DDR2 RAM -Flash Disk, FRAM -2 Gb Ethernet, 2 COMs at front -2 Gb Ethernet via P0 -2 PMC slots (1 slot also XMC) -FPGA for i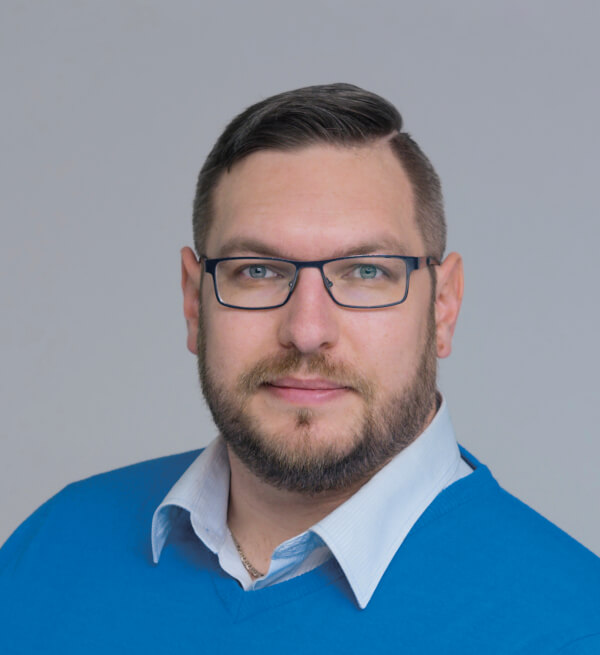 Popis
The A17 is an advanced PowerPC® based single-board computer for embedded applications and can act as a master or a slave in a legacy VMEbus environment. Using the TSI148 bridge controller the CPU card provides 2eSST performance levels while maintaining backwards compatibility with older standards such as VME64 and VME32. The 2eSST protocol is based on synchronous data transfer and thus doubles the theoretical VME transaction bandwidth to transfer rates of up to 320 MB/s. The A17 is controlled by an MPC8548, or optionally an MPC8543 PowerPC® processor (alternatively with encryption unit) with clock frequencies between 800 MHz and 1.5 GHz. The SBC is equipped with ECC-controlled DDR2 RAM for data storage, with a Flash disk for program storage as well as with non-volatile FRAM. The board provides front-panel access for two Gigabit Ethernet and two COM interfaces via four RJ45 connectors. Another two Gigabit Ethernet channels are available at the optional P0 rear connector to support Ethernet on the backplane complying with ANSI/VITA 31.1-2003. The two PMC slots on the A17 support PMC modules working with 32-bit/33-MHz up to 64-bit/66-MHz. One of the mezzanine slots supports rear I/O and can also be used for XMC modules with a PCI Express® x1, x2, or x4 link. The second (PMC only) slot is connected to the onboard FPGA and can thus act as the physical layer for additional functions implemented in the FPGA. The PMC/XMC slots allow flexible extension to the A17, adding functions such as graphics, mass storage, further Ethernet, or a simple FPGA-backed physical layer. Even more I/O functions such as graphics, touch, CAN, binary I/O etc. can be realized as IP cores in FPGA for the needs of the individual application. The A17 comes with MENMON™ support. This firmware/BIOS can be used for bootstrapping operating systems (from disk, Flash or network), for hardware testing, or for debugging applications without running any operating system.
NAVRHNEME VÁM ŘEŠENÍ NA KLÍČ
Hledáte technologického partnera? Neváhejte se na nás obrátit.