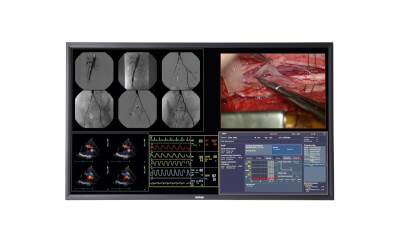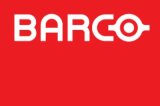 MDSC-8358
58" 4K UHD slimline surgical display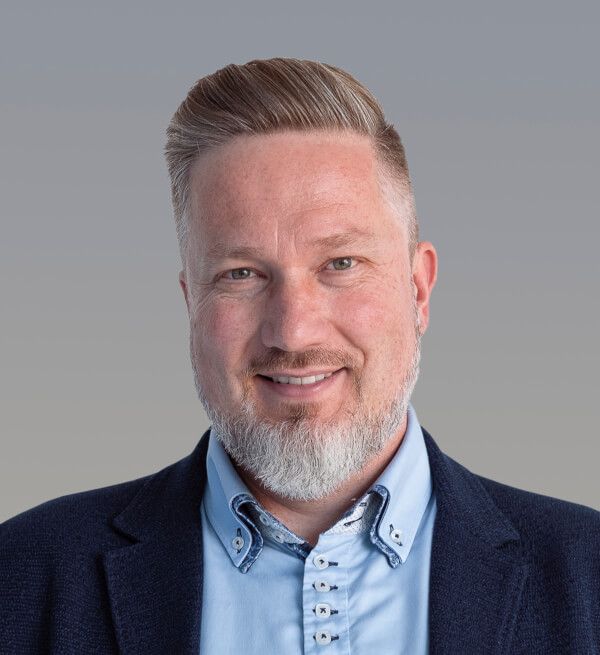 Základní informace
For perfect hand-eye coordination
Flexible multi-modality imaging
Exceptional image quality
The MDSC-8358 is a slimline, large-screen surgical display with LED backlight, featuring a 58-inch LCD panel (16:9) with UHD resolution (3840 x 2160). 
Perfect images in the surgical suite
The MDSC-8358 has been designed for use in hybrid operating rooms, interventional X-ray and cardiovascular suites. The MDSC-8358 delivers accurate DICOM-compliant grayscale and color images with ultra-low latency, consistent colors, and reduced noise, making it the preferred choice for real-time critical imaging. 
All-around connectivity
Allowing DP, Dual Link DVI and Single Link DVI interfacing, Barco's MDSC-8358 offers a host of connectivity options, making it compatible with a large variety of OR and interventional X-ray video systems.
Reliable and safe performance
The large-size, ultra high-resolution LCD screen offers a safer and more efficient alternative to multi-monitor configurations deployed in surgical environments. The optional configuration with a redundant power supply architecture (RL) ensures stable and reliable operation in the most critical conditions.
The failover function allows automatic switchover to back-up video signals to ensure smooth, real-time imaging in the OR and safeguard patient safety at all times.
Specifikace
Screen technology
a-si TFT active matrix
Active screen size (diagonal)
1473 mm (58.0")
Active screen size (H x V)
1270.08 x 721.44 mm (50 x 28.4")
Aspect ratio (H:V)
16:09
Resolution
8MP (3840 x 2160)
Pixel pitch
0.33075 mm (H) x 0.334 mm (V)
Color imaging
Yes
Color support
16 million
Viewing angle (H, V)
178°
Maximum luminance
700 cd/m² (typical)
Contrast ratio
4000:1 (typical)
Response time
9.5 ms (typical)
Housing color
Black
Video input signals
DVI Dual link (Full screen image with 2 x DVI Inputs) 
 
DVI Single Link (Full screen image with 4 x DVI inputs or 4 Quadrant Drive from 4 Indipendent sources) 
 
DP 1.2 SST (Full Screen image; 4k native or 2k upscale) 
 
Option: Nexxis MNA-240 Decoder (for uncompressed video-over-IP) 
 
Option: 2 x Single Link DVI Dual Splitter for redistribution of auxiliary video input (see User Guide)
Special Features
Failover: Signal from DVI inputs automatically displayed in case of absence of DP / Nexxis signals
Power requirements (nominal)
90 ÷ 264 Vac 50Hz/60Hz
Power consumption
400 W (maximum)
Power consumption
35 W (stand-by)
Power save mode
Yes
Dot clock
260 MHz DVI dual link (preferred)
Dimensions (W x H x D)
Version w/o front glass: 1318.5 x 776 x 145.8 mm 
 
Version with front glass: 1326.5 x 778 x 153.7 mm
Dimensions packaged (W x H x D)
1540 x 413 x 940 mm
Net weight
45.5 – 57.5 kg (depending on version)
Net weight packaged
68.5 - 83 kg (depending on version)
Mounting standard
VESA (400 mm)
Screen protection
Protective, non-reflective glass cover, on specific versions (refer to User Guide)
Recommended modalities
Endoscopy, Laparoscopy, PACS, PM, US, CT, MR
Certifications
MDD 93/42/EEC, amended by 2007/47/EC Class I; 

 

 
EN60601-1(Ed.3) + A1:2013 +A12:2014; IEC60601-1(Ed.3) + A1:2012 
 

ANSI/AAMI ES60601-1(Ed.3) + A1:2012; C1:2009/(R)2012 and A2:2010/(R)2012; 

 

 CSACAN/CSA-C22.2NO.60601-1:14; 

 

 
IEC/EN60601-1-2:2014; EN55011/CISPR11 (Class A)
Supplied accessories
User Guide
Warranty
2 years
Operating temperature
10-35°C for performance / 0-40°C for safety
Storage temperature
-20 ÷ +60°C
Operating humidity
10 ÷ 90% (non-condensing)
Storage humidity
10 ÷ 90% (non-condensing)
Operating altitude
3000m (maximum)
Storage altitude
12000m (maximum)
NAVRHNEME VÁM ŘEŠENÍ NA KLÍČ
Hledáte technologického partnera? Neváhejte se na nás obrátit.