PRODUKT JIŽ NENÍ URČEN K PRODEJI
Základní informace
Rozteč pixelů: 7.6 mm
Konfigurace pixelů: SMD
Jas: 5 500 nits
Obnovovací frekvence: >1 920 Hz
Rozměr panelu: 640 × 640 × 108 mm 
Klíčové prvky
Interchangeable modules
The universal module design supports for random module interchange, which facilitates the maintenance procedure.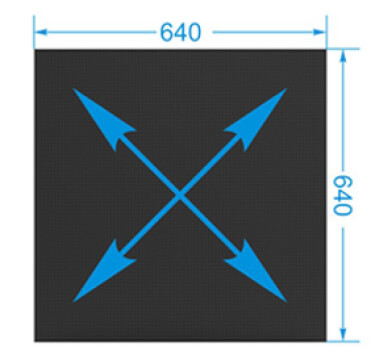 Independent components
Components are designed independently to make dismantling of target component more at ease.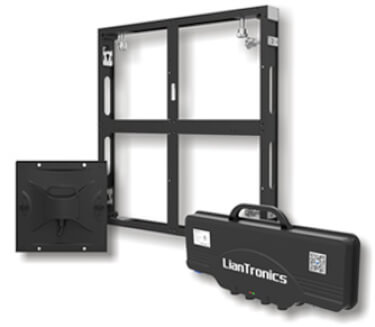 IP65 fully sealed module
The high protection grade has been extended to module level.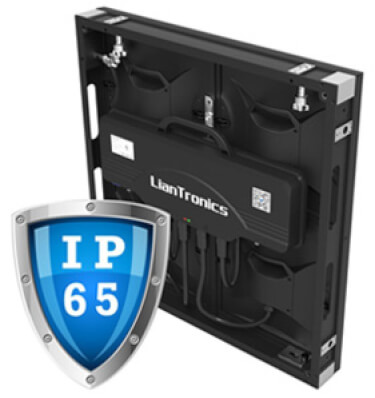 Screwless design for module disassembly
Spin the opener and take out the module directly, which saves your time and labor.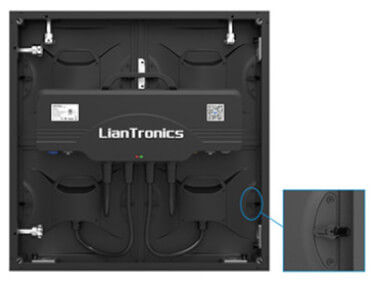 Support for front & rear maintenance
RX7 could be maintained at either front or back to cater different needs.


Front Maintenance Illustration


Specifikace
Item
Value
Pixel Pitch(mm)
7.6
Pixel Density(pixels/㎡)
17222
Pixel Configuration
SMD 3 in 1
Viewing Angle(H/V)
140/80 Deg.
Brightness(cd/㎡)
5500
Grey level(bit)
14
Refresh Rate(Hz)
>1920
Module Size(mm)
320(W)×320(H)
Module Size(inch)
12.60(W)×12.60(H)
Module Resolution(pixels)
42×42
Panel Dimension(mm)
640(W)×640(H)×108(D)
Panel Dimension(inch)
25.20(W)×25.20(H)×4.25(D)
Panel Resolution(pixels)
84x84
Panel Type and Material
Aluminum Alloy
Panel Weight(kg)
14.5
Hanging Panel Quantity(vertical)
15panels
Voltage
AC 110/220
Avg.Power Consumption(W/㎡)
300AC
Max.Power Consumption(W/㎡)
900AC
Serviceability
Front/Rear
Protection Grade(Front/Rear)
IP65/IP65
Operating Temp/Humidity(℃/%RH)
-20~+50/10~90
Storage Temp/Humidity(℃/%RH)
-40~+85/10~95
Lifetime(hours)
≥50000(Nomal Temp)
Compliant Standard
CE,FCC,RoHS
Notes: Specifications are for reference only. Please contact our salesperson for details. All rights are reserved to LianTronics
NAVRHNEME VÁM ŘEŠENÍ NA KLÍČ
Hledáte technologického partnera? Neváhejte se na nás obrátit.