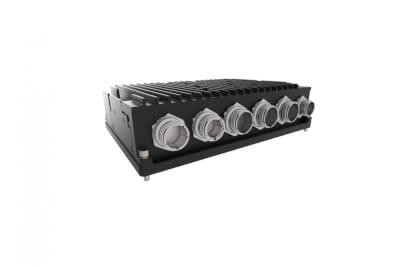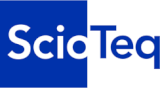 DPM-3
Customizable computer delivers real-time video processing and MIL-qualified performance in a compact, rugged design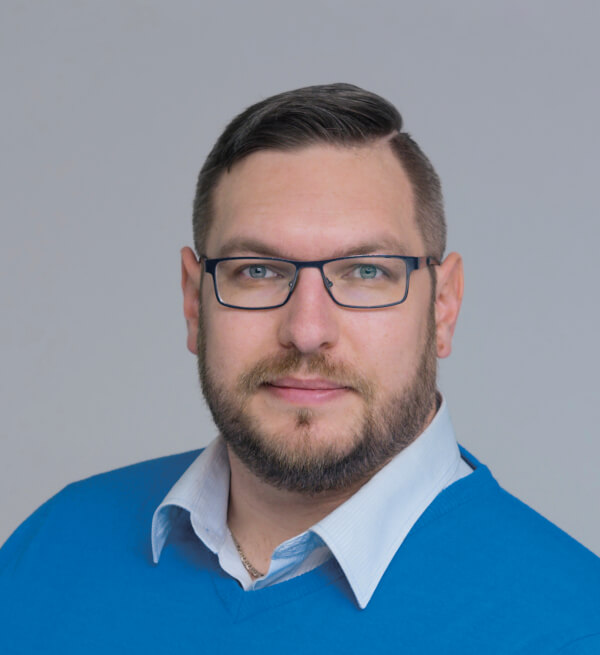 Základní informace
MIL qualification
Powerful processing performance in extreme conditions
Compact design
Modular and open architecture allowing the most recent MXM graphics cards
Intel

®

 Mobile Core

TM

 computing power
Rugged design for on-the-move operations
High-resolution network video streaming
High-performance image processing
Extensive range of I/O options
Dual Ethernet featuring high redundancy
Scalable architecture for custom-made applications
Easy local or remote maintenance
Compact, rugged video processor with open architecture
The DPM-3 rugged computer from ScioTeq is used for on-the-move operations in the space constrained crew stations of combat and tactical vehicles and helicopters. It delivers the latest MXM graphics and Intel® Mobile CoreTM computing power, and is fully MIL qualified and field proven.
Compact, Modular Solution for Extreme Environments
The DPM-3 computer is designed for optimal SWaP-C (size, weight, power, and cost), offering the most compact package in its processing class. Its modular and open architecture facilitates a complete, customized solution, all ruggedized for the most extreme environments.
Real-Time Video Processing
The DPM-3 computer easily connects to a wide range of sensors, and its discrete GPU enables hardware accelerated image processing. Also featured are advanced video processing (such as image fusion) and high-resolution video streaming functionality for improved situational awareness.
Previous names Barco DPM-3 / Esterline DPM-3/ Esterline CODIS DMP-3
Specifikace
Computing 
Intel® Quad CoreTM i7-6822EQ, 4x 2.0 GHz
RAM
Up to 16 GB DDR3 SODIMM
Graphics card 
Integrated Intel® HD530 Graphic
Storage capacity 
256 GB Removable SSD, SATA II compliant (3 Gb/sec)
Inputs / outputs
2 single link DVI outputs for primary and secondary display
2x Intel PRO1000 Gigabit Ethernet ports
6x USB 2.0
8x serial lines (RS232/RS422/RS485) 2x CAN buses, CAN 2.0B compliant
HD audio in/out/micro AC 97
I/O isolated or buffered as applicable
Option slots
1x MXM (graphics upgrade slot)
2x XMC or 1x XMC and 4x mini PCI-e
1x vehicle I/O extension slot
Operating system
Microsoft Windows 10 IoT Enterprise 2016 LTSB, 64-bit
BIT, BITE, Maintenance
Enhanced embedded Built-In-Test features to provide permanent unit monitoring, Fault detection, Fault isolation, and Fault recording. Enhanced Maintenance capabilities to configure the unit, Locally monitor the unit (Customer Application), even Remotely Maintain the unit.
Power supply
28 VDC, MIL-STD-1275D compliant, IES hold-up compliant
Power consumption
50 W typ., 80 W max. (without heaters)
Dimensions
305 x 217 x 76 mm / 12.00 x 8.50 x 3.00 inches (w x d x h)
Weight 
5 kg / 11 lbs
ENVIRONMENTAL
MIL-STD-810G
Operating temperature
-46° C to +65° C (+71° C with limitations)
Storage temperature
-46° C to +71° C
Humidity
95 percent, 60° C
Altitude
40,000 feet operating, 50,000 feet non-operating
Salt fog
48 hours, 5-percent concentration
Sand and dust
blowing sand/dust
Ingress protection
1 meter immersion for 30 minutes
Vibration
Tracked-vehicle profile
Shock: 40 g, 23 ms (6 shocks/axis)
EMI / EMC
MIL-STD-461E/F
Ground army
OPTIONS 
Graphics upgrade
ATI Radeon HD8860M MXM 3.0, with operating temperature limitations
ScioTeq vehicle I/O extension board
16x digital input, contact to the vehicle chassis ground
4x digital outputs, 300 mA, referenced to the vehicle VBAT (32 V max. low side)
4x digital outputs, 2 A, referenced to the vehicle GND (high side)
4x analog inputs (2x 0 to 5 V and 2x 0 to 36 V)
Operating system
Windows 10 IoT 64 bit, Centos Linux 7.x, 64-bit upon request
NAVRHNEME VÁM ŘEŠENÍ NA KLÍČ
Hledáte technologického partnera? Neváhejte se na nás obrátit.