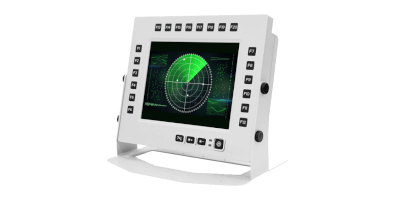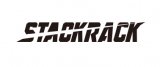 Cloud12
Situational Awareness Rugged Panel Computer, 12.1'' Glass-Film-Glass Touch Panel with Intel Xeon E3-1505L V5 Processor, Extended Temperature -30 to +60°C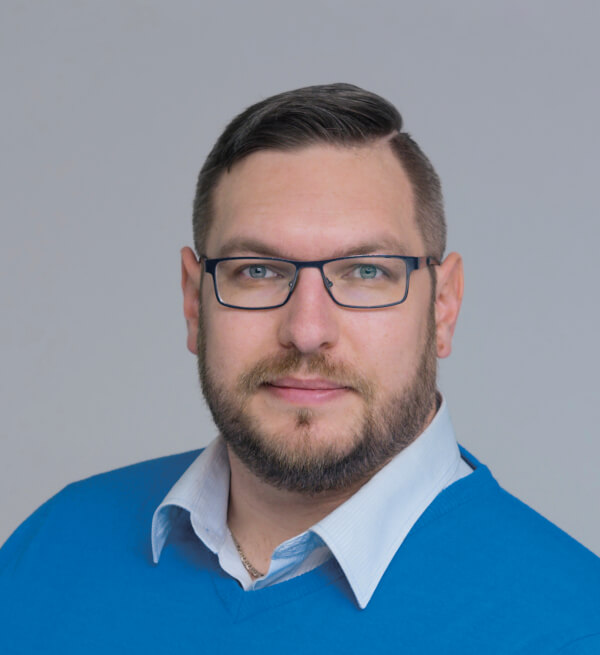 Základní informace
5-wire resistive touch w/Anti-scartch surface
Heavy-duty fully IP65 Rugged aluminum chassis with MIL-DTL-38999 connectors
1000 nits , compatible with Sunlight Readable
12.1"/15'' Glass-Film-Glass Touch panel
DC-IN 9V~36V
Multi user Programmable function keys
Meets MIL-STD-461, MIL-STD-1275, MIL-STD-704, MIL-STD-810G
Extended Temperature -30 to +60°C
STACKRACK offers Cloud12, a ruggedized mission critical panel computer, which can be integrated with different types of sensors: High resolution Wide-angle video camera, Forward and Rear looking infrared camera, Crosswind sensor…etc. Despite camera and video distribution system running from day to night, 24hrs, Cloud12 is able to handle with heavy data transmission under high temperature environment while maintaining high-computing performance. For Intel® Xeon E3-1505L V5 processor, it can run full speed without throttling up to 40oC. Also, we adopts NVIDIA Geforce GTX1050 graphic card that performs remarkable image processing and visual displays. To simultaneously connect, receive, and process information efficiently, a computer with CPUGPU structure is needed. Cloud12 can be applied in both land vehicles and naval vessels. It supports soldiers and operators to take immediate and accurate action in every mission, meeting the requirement of situational awareness in real time.
Specifikace
CPU
Intel® Xeon E3-1505L V5 Processor (4C x 2/2.8 GHz), 8M Cache (25W)
Memory
2 x DDR4 up to 32GB ECC memory
Storage
1 x mSATA Solid State Disk (SSD) - up to 512GB Capacity
1 x 2.5'' SSD up to 2TB
Rugged Industrial NAND Flash Storage -40 to 85oC High Capacity
Dimension (W x D x H)
390 x 110 x 330mm (w/o Stand)
I/O Connectors (customized requirements)
MIL-STD-D38999 Amphenol connectors
LAN x 2, DVI x 1, USB x 1, COM x 2, DC-IN x 1
Power Input
DC-IN 9 ~ 36V
Optional: MIL-STD-1275, MIL-STD-704 and DO-160 power supply, 12 to 40V (150W max)
GPU
NVIDIA GeForce GTX950M (Cuda Cores:640)
LCD Panel
12.1" TFT LCD
Resolution
1024x768 XGA
Aspect Ratio
4:3
Brightness
Ultra Brightness 1000 nits
Max. Colors
16.7M/262k
Viewing Angle
80° (H) /70° (V)
Response Time
11ms (TYP.)
Contrast Ratio
1000 (TYP.)
Touch Panel
Glass-Film-Glass 5-Wire resistor touch panel
Function key
24 user Programmable function keys
Display Control
Power On/Off
LCD Brightness Off/+/-
MIL-STD-461E
CE102 basic curve, 10kHz – 30MHz
RE102-4, (1.5MHz) – 30MHz – 5GHz
RS103, 1.5MHz – 5GHz, 50 V/m equal for all
MIL-STD-1275E
5.1.2 Starting operation
5.1.3.1.2 Emitted voltage spikes
5.1.3.2.2 Voltage surges
5.1.3.1.1 Voltage spikes
5.1.3.2.1 Voltage surges
5.1.1.2 Voltage ripple
MIL-STD-810G
Harsh Temperature, Shock, Vibration, Altitude and Dust
Operating System
Windows 10 64bit
Ubuntu16.04, Ubuntu14.04, Fedora 28
Chassis
Aluminum Alloy, Corrosion Resistant
Finish
Anodic aluminum oxide (Color Desert Yellow)
Ingress Protection
IP65 Dust /water Proof
Green Product
RoHS, WEEE compliance
NAVRHNEME VÁM ŘEŠENÍ NA KLÍČ
Hledáte technologického partnera? Neváhejte se na nás obrátit.