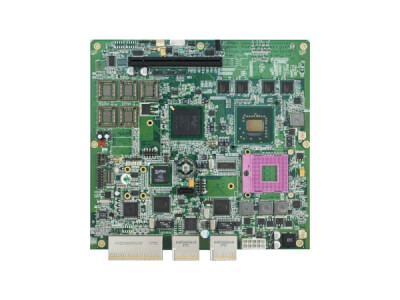 ACE-B5600
Core 2 Duo Video Gaming Board with UGM VGA Upgrade Feature 1. Intel GME965 with Core 2 Duo, Celeron M 2. Onboard 512MB DDR2 Memory and One SO-DIMM socket 3. Dual 512KB Battery Backup SRAM. Optional Third 512KB SRAM 4. 64-bit GPIO and 8 x Hard Mete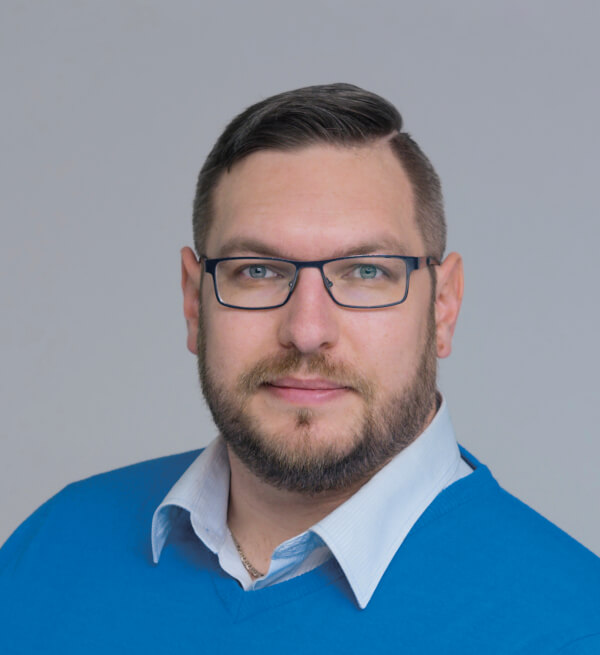 Detail
Specifications
[System]
| | |
| --- | --- |
| Cpu | Supports Intel Core 2 Duo, Celeron M Processors |
| Chipset | Intel GME965 + ICH8M |
| Memory | Onboard 512MB DDR2 SDRAM, 1 x 200-pin SO-DIMM socket support 533/667MHz DDR2 SDRAM up to 2.5GB |
| Battery | One CR2032 (220mAh) for system RTC. Three Re-chargable for SRAM, Second RTC, AGA |
| BIOS | Award |
| RTC | 1 x system RTC and 1x secured RTC |
| WatchDog Timer | Software programmable 1~255 sec./min. |
| Security | 1. TPM 1.2 (Infineon SLB 9635 TT 1.2) 2. ProtectU 3. iButton socket 4. EEPROM 5. Jurisdiction ROM |
| OS | Windows XP/XP Embedded, Linux |
[Video/Display]
| | |
| --- | --- |
| Video Controller | Integrated Intel GMA 3100 graphic controller |
| Video Interface | 1 x VGA (pin header), 2 x DVI-D port on AGB |
[Ethernet]
| | |
| --- | --- |
| Connector | Signal to AGB |
| LAN | 2 x Giga LAN (Secondary LAN is optional) |
[Storage]
| | |
| --- | --- |
| SATA | 3 x SATA 2 Port (One is onboard, 2 on AGB) |
| SSD | 2 x Compact Flash socket |
[I/O]
| | |
| --- | --- |
| Serial Port | 9 x RS-232 (1 x DB9 onboard, 8 x TTL on AGB) |
| USB Port | 8 x USB2.0 (2 x onboard pin header, 2 x pin header in bNAND, 4 x external port on AGB) |
| Audio | 5.1 Audio output on AGB |
| GPIO | 32-bit Isolation GPI and 32-bit Darlington GPO to AGB |
| Keyboard/Mouse | PS/2 keyboard and PS/2 mouse signal to AGB |
| Expansion Slot | 1 x PCI Express x16 slot |
[Mechanical & Environment]
| | |
| --- | --- |
| Dimension | 200mm x 200mm |
| Power Supply | 10-pin ATX power connector |
| Operating Temp. | -10~60℃ (14~140°F) without PCI Express card |
| Storage Temp. | -20~70℃ (-4~158°F) |
| Relative Humidity | 10 to 90% @ 40℃, non-condensing |
| Safety | CE, FCC |
[Other Features]
Gaming I/O
-Hard Meter Smart Hard Meter 8-bit with current sense feedback to AGB

-Intrusion Logger External Intrusion logger 7-bit to AGB

-NVRAM Triple 512K x 8-bit low power SRAM chips. Support "Independent" and "Replicate" write mode (Select by jumper). Each SRAM with data clear mini jumper (Option 3 x 512KB FRAM).

NAVRHNEME VÁM ŘEŠENÍ NA KLÍČ
Hledáte technologického partnera? Neváhejte se na nás obrátit.