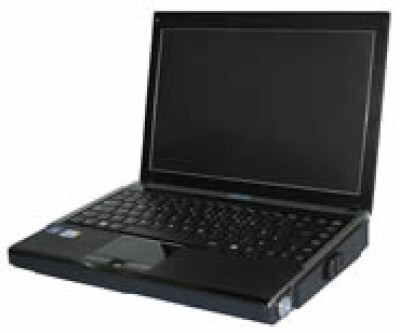 SN9200TF
* Light weight (< 3kg) semi rugged, full alloy chassis * 13.3" WXGA TFT LED Backlight Display * Encrypted drive and Fibre Ethernet * Inconspicuous ergonomic design * Extended battery operation * Powerful Intel Core 2 Duo * SDIP-27 Level A Compliant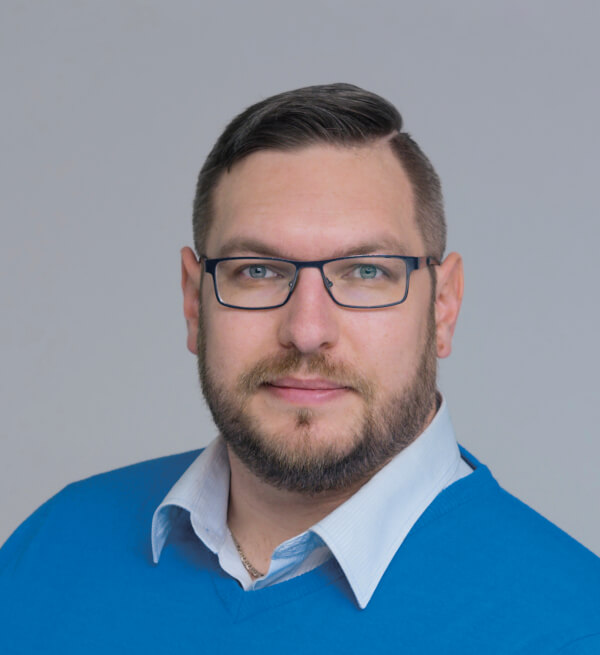 Základní informace
The SN9200TF TEMPEST Notebook Computer (Laptop) is designed to be an inconspicuous, ultra-portable TEMPEST laptop where a powerful desktop replacement with intrinsic security features is required.
About the size of a slim A4 file and weighing less than 3kg this truly mobile TEMPEST computer has been designed to be discreet (passing for a COTS notebook) and retains the business rugged and security features of the Getac 9213 Notebook on which it is based.
Encompassing a high brightness screen with LED backlight extends the battery life, unplugged duration can be further enhanced with an additional 'media bay' battery.
Designed for the security conscious client, the SN9200TF is packed with features such as integrated fingerprint reader, TPM 1.2 module and an integrated token reader for the Encrypted hard drive option. A Smart card reader and numerous interface modules are available, extending functionality and providing the flexibility to customise for different deployments.
The SN9200TF meets the most demanding TEMPEST requirement with compliance to SDIP-27 Level A, and compliments the range of TEMPEST mobile products such as the compact mobile encryption devices, portable scanner or mobile printer.
NAVRHNEME VÁM ŘEŠENÍ NA KLÍČ
Hledáte technologického partnera? Neváhejte se na nás obrátit.